---
The Premier League is about to come to a close as there is only one week left of this 38-week long season.
Football app
(Video) Southampton's Sadio Mane scores fastest Premier League hat-trick
The 20 most improved Premier League players this season: Chelsea and Arsenal stars show continued progression but miss out on top spot
Chelsea has already been crowned as the Premier League champions, but the end of the season featured memorable moments such as Steven Gerrard playing his last game for Liverpool.
Gerrard capped off his phenomenal career with eight goals after starting his career in Liverpool in 2001.
Here is a ranking of the 10 best footballers to ever grace the Premier League.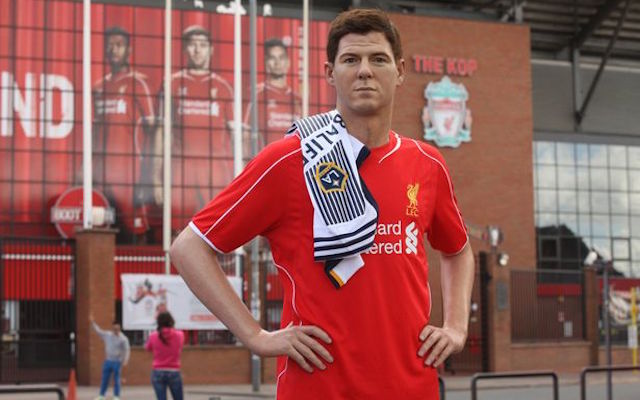 10. Steven Gerrard, Liverpool
Like his club, Gerrard was never able to hoist the Premier League championship trophy, but many great athletes have never won a championship, such as Miami Dolphins quarterback Dan Marino and Phoenix Suns point guard Steve Nash.
Like them though, he can not be considered as the greatest of all time since he did not win a championship. However, he can still be considered one of the all-time greatest players as his leadership made a massive impact on the Reds, who finished in the top five 11 times in his 17-year career while never placing below eighth.