---
Jose Mourinho has injected new life into Stamford Bridge, but the club's relative youth put it low on the list of all-time advantages.
Nearly all teams feel more comfortable at home than on the road, which is why the home team historically have a much better overall winning percentage than away teams.
A study by Sky Sports documented the winning percentage at home for all Football League clubs. Shockingly, Chelsea was all the way at #14 among all English clubs with just 1,079 home wins out of 2,018 played – a lifetime mark of under 54%.
Here is a look at the 10 best home field advantages among Premier League clubs: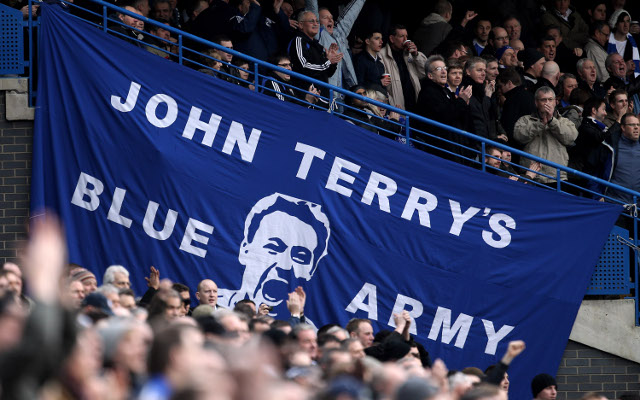 #10 Chelsea – 1,079 wins out of 2,018 matches (53.47%)
The Blues are at a bit of a disadvantage on list list because they've played a full 200 games LESS than 8 of the other 9 clubs on this list.