---
As expected, Barcelona and Bayern Munich are out in front, while Swansea City and Manchester City feature for the Premier league…
Stats courtesy of Squawka
1) Barcelona – 89% accuracy – 5089 passes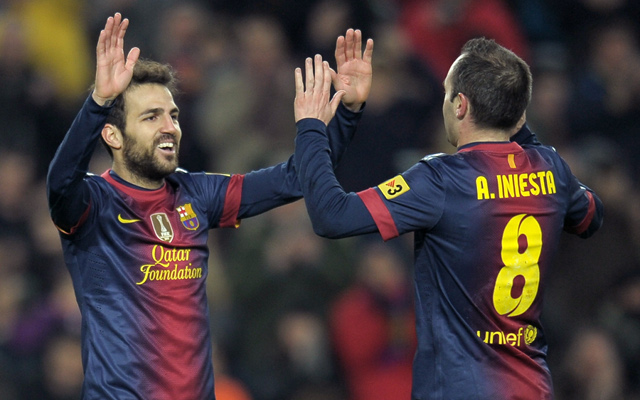 2) Bayern Munich – 88% accuracy – 5547 passes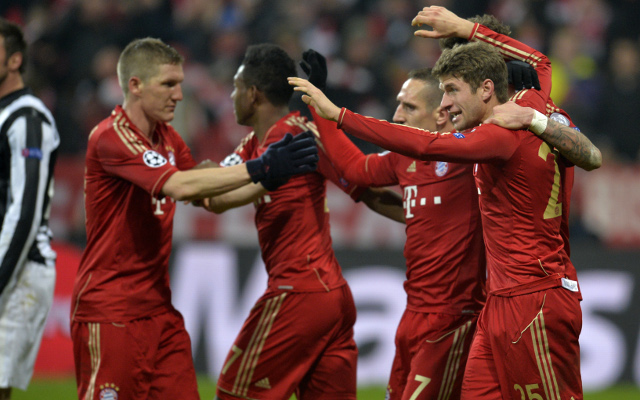 3) PSG – 87% accuracy – 5215 passes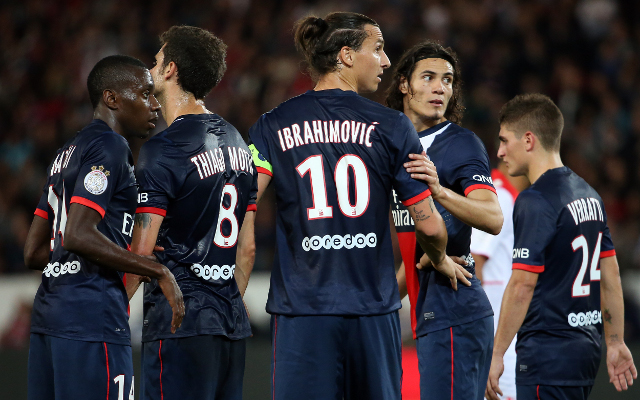 4) Ajax – 87% accuracy – 5126 passes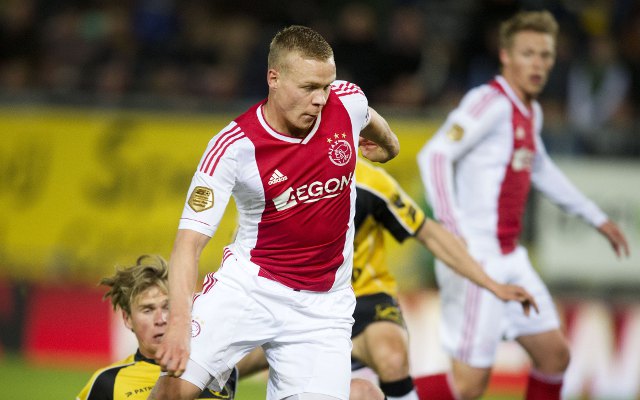 5) Swansea City – 87% accuracy – 4214 passes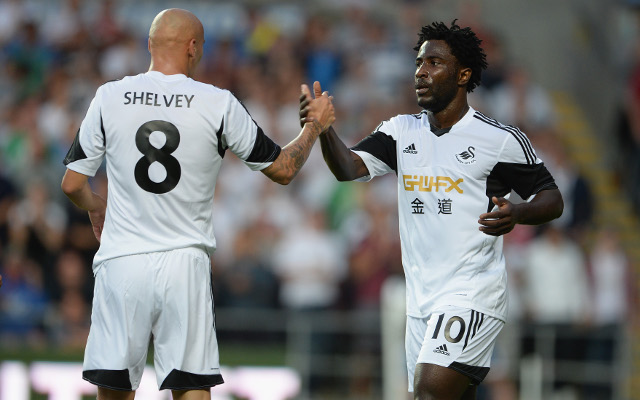 6) Borussia Monchengladbach – 87% accuracy – 4029 passes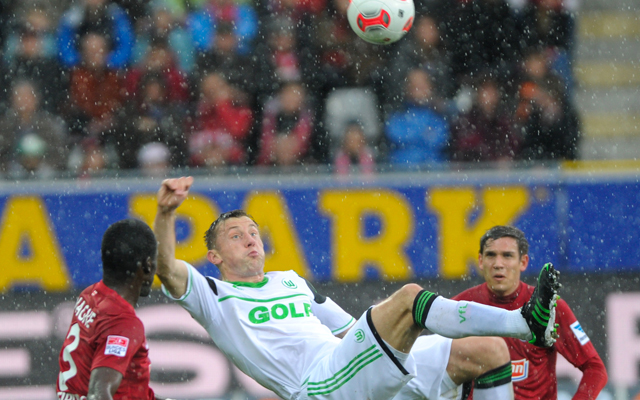 7) Roma – 87% accuracy – 3323 passes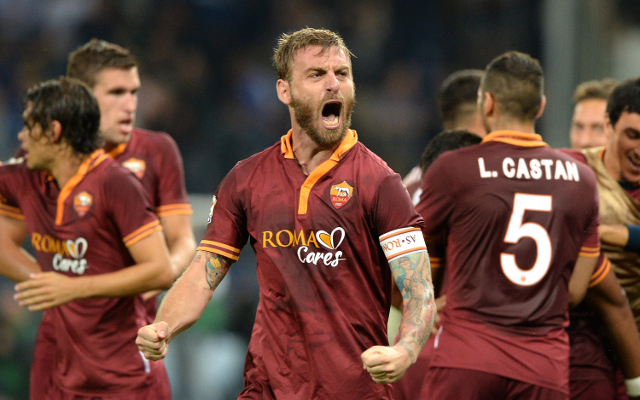 8) Real Madrid – 86% accuracy – 4035 passes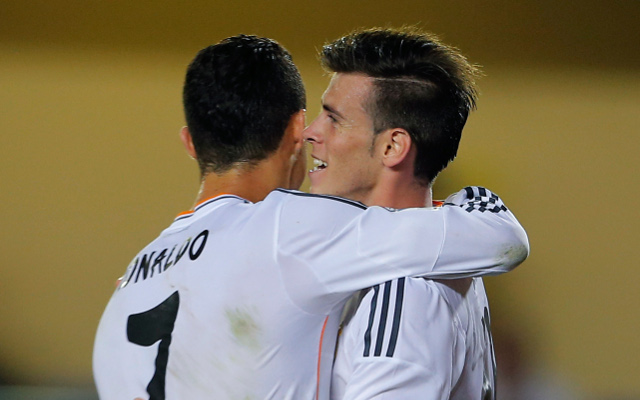 9) FC Twente – 85% accuracy – 4241 passes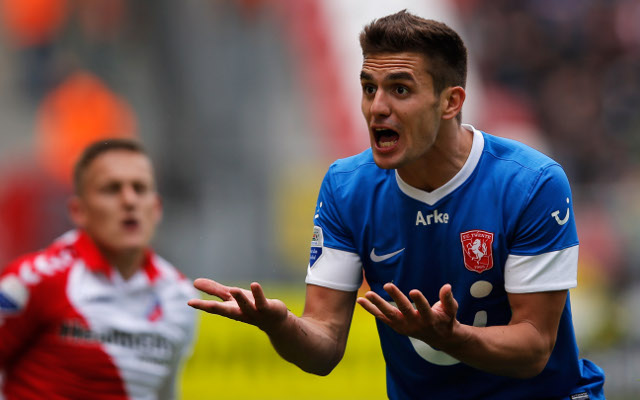 10) Manchester City – 85% accuracy – 3714 passes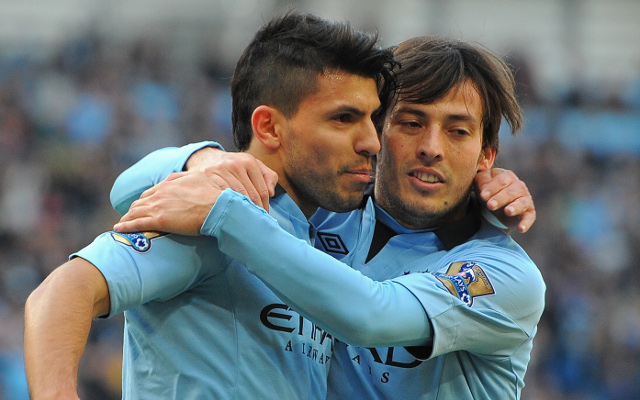 Analysis: 
As expected, Pep Guardiola has installed his tika taka philosophy he implemented so effectively at Barcelona, into his new side Bayern Munich. Both sides have a better pass completion rate than anyone else in Europe, and notably top their respective leagues, too.
The highest Premier League representatives are Swansea City, who have implemented a slick, quick brand of football under Michael Laudrup. The Welsh side battered Valencia in the Europa League 3-0, using their football philosophy to pass the Spanish side off the park.
Manchester City also scrape into the top 10, following the arrival of Manuel Pellegrini as coach in the summer. Despite their average Premier League results, the City hierarchy appointed the Chilean to deploy a more attractive brand of football at the Etihad, which he is seemingly delivering.
Unless results perk up however, expect Pellegrini to follow Roberto Mancini out the door.