---
Passing table has familiar look to it…
fanatix runs down the top 10 passes of opening Premier League weekend, courtesy of Who Scored.
10) Michael Carrick – Manchester United – 71 passes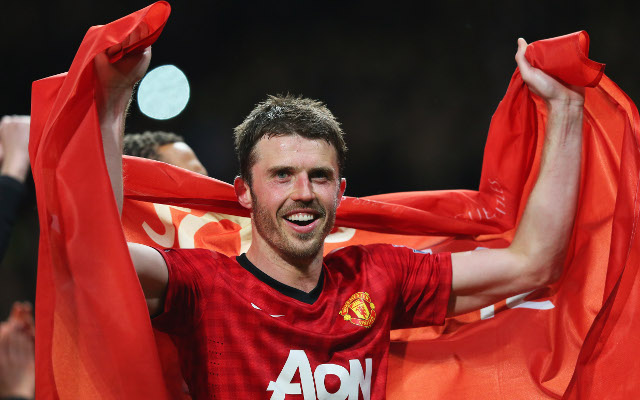 The midfield metronome played 71 successful passes in United's easy 4-1 away win at Swansea. Carrick sits deep and provides a brilliant base for the array of attacking talent at the Premier League champions to work from.
9) Frank Lampard – Chelsea – 71 passes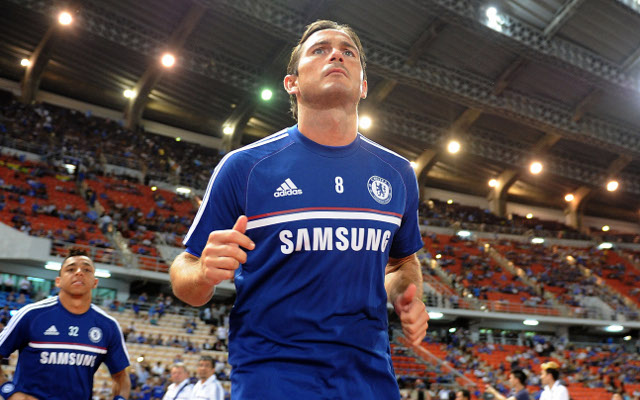 71 passes, a missed penalty, and a 40-yard wondergoal in the Premier League opener for Lampard! The 35-year-old was involved in everything good Chelsea did at the weekend, and will play a key role for Jose Mourinho's new side.
8) Ramires – Chelsea – 72 passes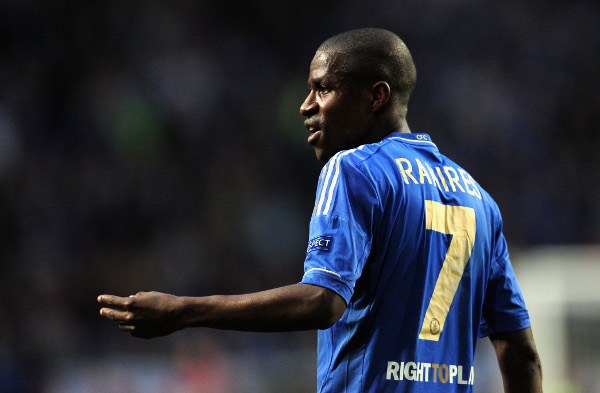 The Brazilian battler sat next to Lampard and helped him pass Hull City into submission. Ramires is known for his physical prowess, but showed at the weekend he can pass the football, too.
7) Lucas Leiva – Liverpool – 76 passes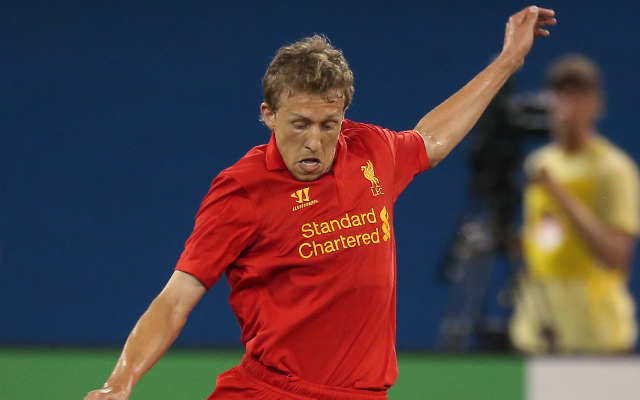 Another Brazilian, Lucas, much like Carrick does for United, sits deep and anchors the side. Picking the ball up from centre-backs, Lucas regularly started attacks for Liverpool in their home victory against Stoke.
6) Jose Canas – Swansea – 77 passes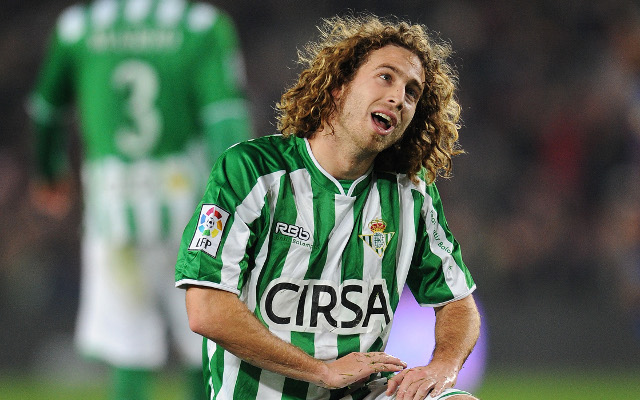 Despite being battered by United, Swansea still tried to play their passing brand of fooball, and new Spanish signing played 77 successful passes on his Premier League debut.
5) Kyle Walker – Tottenham – 78 passes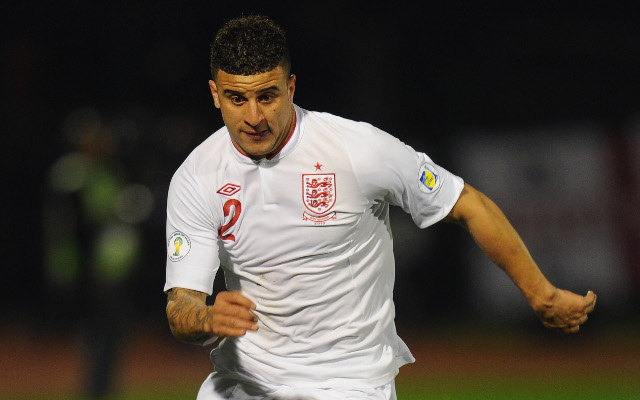 The Spurs and England fullback always provides an attacking threat down the right hand side of the pitch, and his passing helped secure Spurs an important away win at Crystal Palace.
4) Valentin Roberge – Sunderland – 79 passes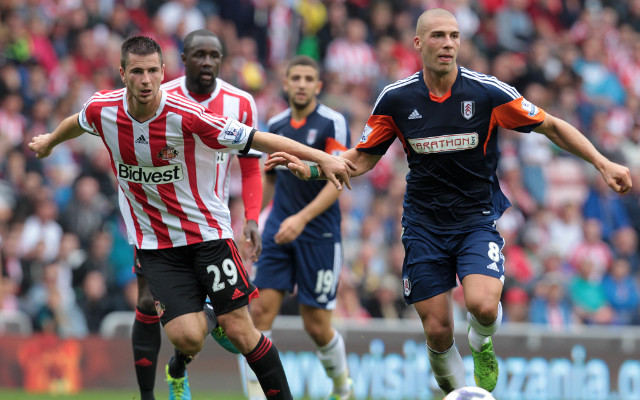 New Black Cats French signing Roberge started in defence for Paulo Di Canio, and played the ball out to the midfielders instead of playing long balls. He couldn't help his side falling to an opening day defeat to Fulham, however.
3) Jack Wilshere – Arsenal – 86 passes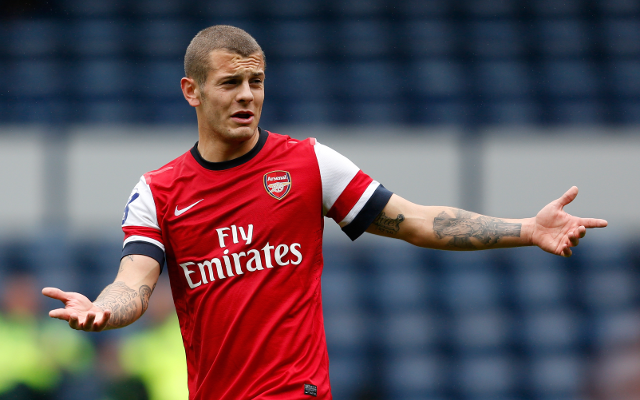 The England maestro completed 86 passes against Aston Villa, but his side still fell to an embarrassing 3-1 home defeat to Aston Villa. Arsenal's defence badly let them down.
2) Steven Gerrard – Liverpool – 88 passes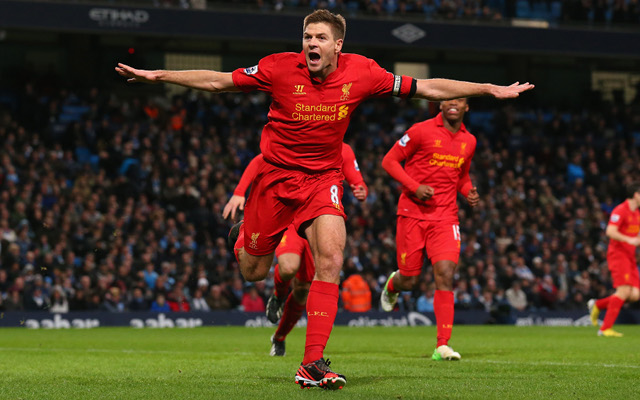 Gerrard sat next to Lucas in a more withdrawn role in Liverpool's midfield, and helped the Reds dominate possession and the chance count. The England captain enjoys the short passing brand of football that Brendan Rodgers has encouraged, and almost completed a pass a minute in an opening day victory.
1) Aaron Ramsey – Arsenal – 92 passes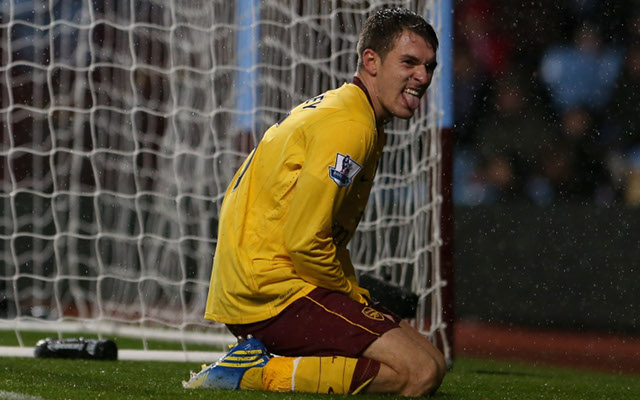 The second Arsenal player on the list, Ramsey completed a 92 passes for the Gunners, who more importantly conceded three goals. Arsene Wenger's side has always played good passing football, but if you make defensive errors, and fail to finish chances, the passing in between becomes fairly irrelevant.