---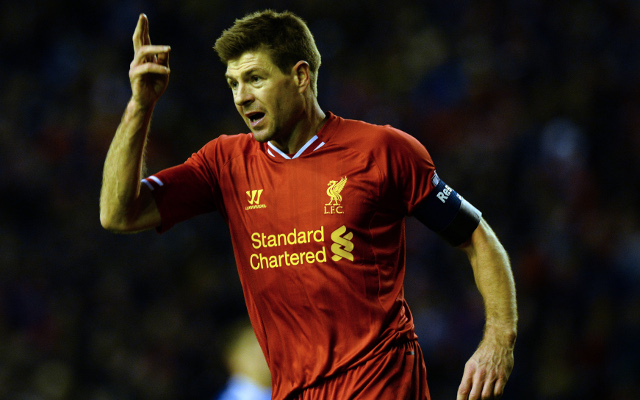 9. Steven Gerrard (Liverpool)
Premier League appearances: 17 (1)
Total passes: 1146
Average passes per game: 63.7
Now 33 years old, Steven Gerrard is being shifted into a deeper midfield role by Liverpool manager Brendan Rodgers.
The former Reading and Swansea boss is implementing a possession based game, and Gerrard has had to evolve his style of play.
Five goals and six assists in 17 matches – as well as the 9th highest average passes per game in the Premier League – show that the England captain is doing just that.