---
We give you a run-down on the best free agents on the market, and give our highly educated guesses at where they will end up.
10. Steven Jackson, Running Back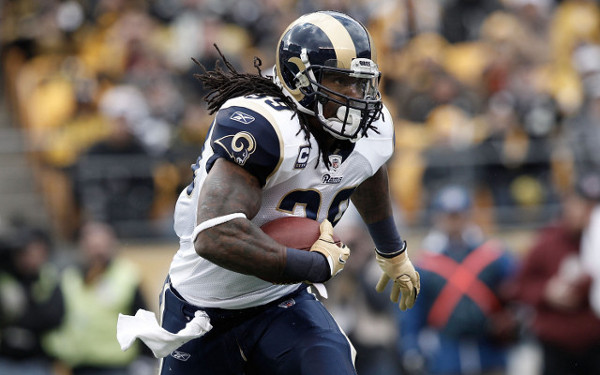 Age is the problem with Jackson, sadly. While he can still be a reliable back in a rotational backfield, he will be 30 by the time the new season starts and after all the punishment his body has taken while in St.Louis, his role will be seriously diminished at his new team.
Prediction: New York Jets