---
The top 10 most fouled teams in the Premier League tells much about their attacking quality – and teams' last ditch attempts to stop them. Read the full list here, beginning with Arsenal.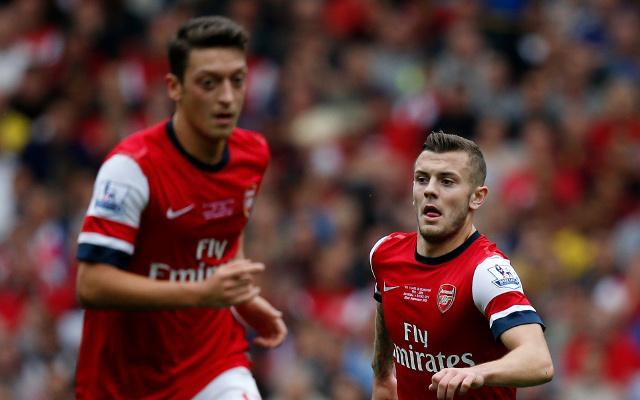 10. Arsenal
Total times players fouled: 251
Number of times fouled per game: 10.5
Jack Wilshere is one of the top dribblers in the Premier League – and unsurprisingly one of the most fouled players in the top flight. So too is his club colleague Olivier Giroud, who is tasked with leading the Gunners' attack and is often taken down while holding the ball up for midfield runners.
The Gunners too possess a great amount of fine technical players who are difficult to tackle legitimately.