---
These ten cost over a billion pounds!
Check in to Arsenal vs Chelsea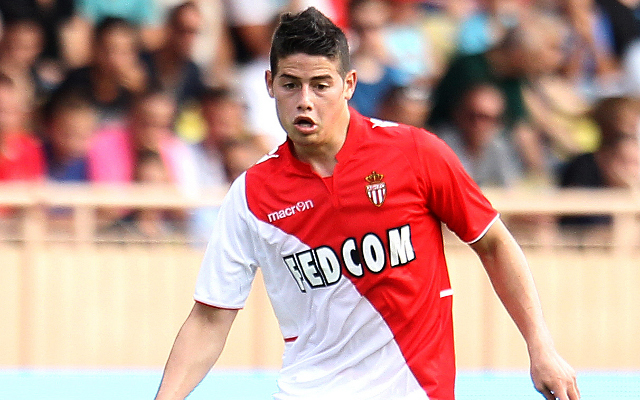 10. James Rodriguez – Porto to Monaco (€83.7m)
€45m Transfer Fee
€6m net annual salary will cost Monaco €34.2m after tax over the course of his five-year contract, while a signing-on fee of around €1.5m and agents' fees amounting to approximately €3m bring the total cost of the deal to almost €84m.
List courtesy of Goal.com.