---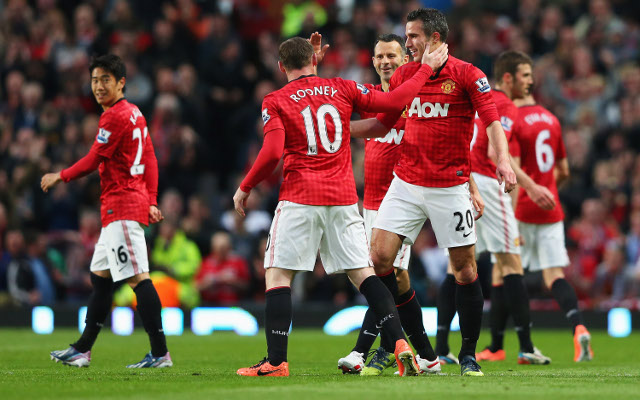 9. Manchester United
Chances created: 242
Chances converted into goals: 23
Chance conversion: 9.5%
Manchester United are certainly in a season of transition, but only four teams have scored more goals than David Moyes' side, and only five sides have conceded less.
The difference is that six of the Red Devils' eight losses have been by a single goal, indicating that Manchester United are not coming out on top in matches decided by small margins.
With goal scoring players such as Robin Van Persie (9), Wayne Rooney (9) and Danny Welbeck (8) in their ranks, as well as Javier Hernandez, who has two goals from his four starts and eleven brief substitute appearances, it is perhaps surprising that Man Utd's conversion rate is not higher – though it is still higher than top four rivals Tottenham Hotspur and Chelsea.