---
Europe's ten most creative players last season…
Fanatix takes a look at the ten players who contributed the most assists around Europe's top leagues last term.
The players with the most assists in Europe last season:
10) Santi Cazorla – Arsenal- 10 assists
Arsenal's Spanish signing made ten goals for teammates, in what was a very successful debut season for the Gunners. Arsenal have recently informed Atletico Madrid that Cazorla is very much unavailable – and quite rightly so.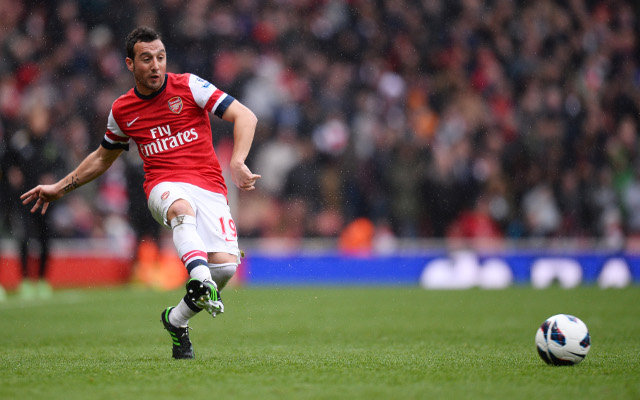 9) Mathieu Valbuena – Marseille – 12 assists
Valbuena had such a good season that Barcelona have been credited with an interest. At 28-years-old, Valbuena has developed his early potential into  a player of real European pedigree.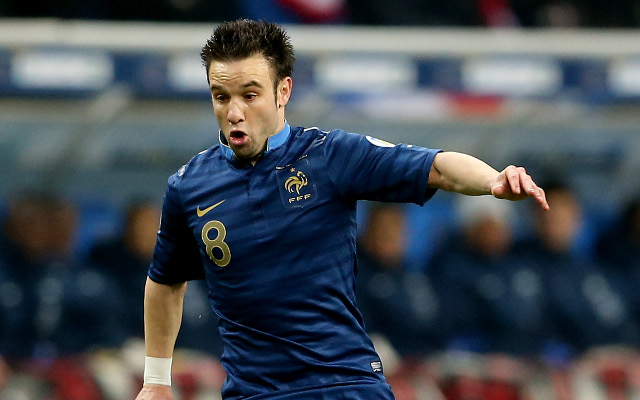 8) Francesco Totti – Roma – 12 assists
The Italian legend is still the wonderful creative force for Roma he always has been. He also contributed 12 goals last season, and the 36-year-old is showing no signs of slowing down yet.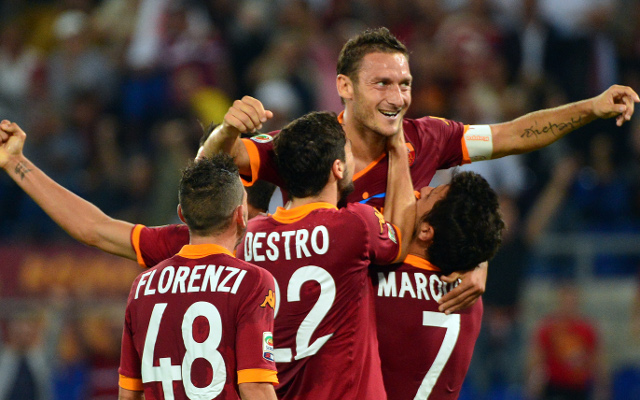 7) Juan Mata – Chelsea – 12 assists
It seems ludicrous that Chelsea could even think of offering the Spanish gem as part of any exchange deal, although the club have since denied doing so. Chelsea's best player last season, and one of the Premier League's most technically gifted assets. Blues fans will be outraged if Mata does depart Stamford Bridge this summer.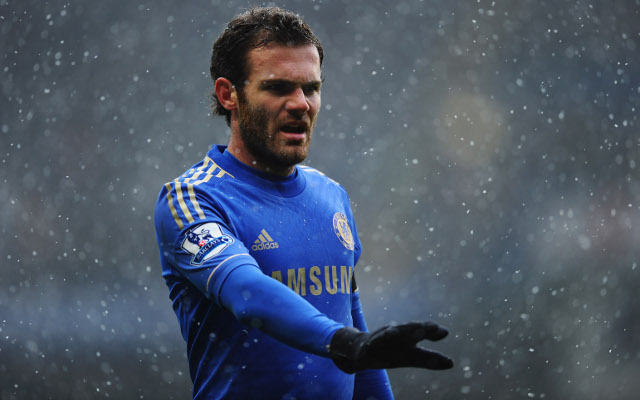 6) Lionel Messi – Barcelona – 12 assists
Along with his 12 assists, Messi scored 46 league goals for Barcelona. His ability on the ball is the only thing more ludicrous than the statistics he churns out season after season. The best player in the world, the best player of his generation, and quite possibly – the best player of all time.