---
The 10 highest paid players in the Premier League for the new season.
SEE ALSO: The 50 Premier League Predictions of the final standings in 2014/15!
The Premier League is one of the biggest leagues in world sport, so it is no surprise that there are some eye-watering figures amongst the league's highest paid players. These are the ten biggest earners currently, with figures courtesy of Purely Football.
10) David Silva (Manchester City)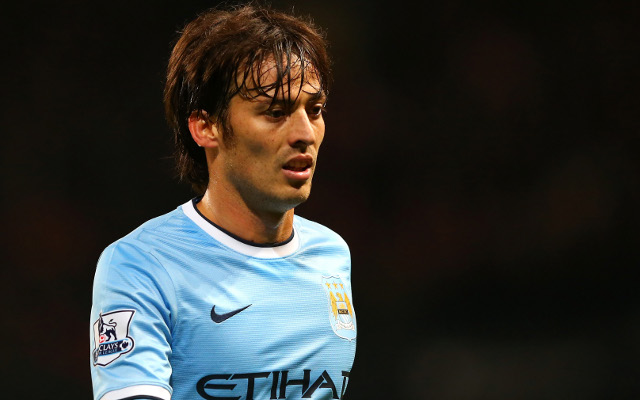 Classy Manchester City playmaker David Silva is 10th on the list, with the Spaniard earning £140k per week with his new five-year contract, a recent reward for his superb service to City.