---
The best paid managers from the sport.
Everyone is aware of the huge sums that footballers earn, but something that is less common knowledge is the salary of the managers.
Well Brazilian sports business company Pluri Consultoria has ranked the highest earning bosses in world football and here are the top 10: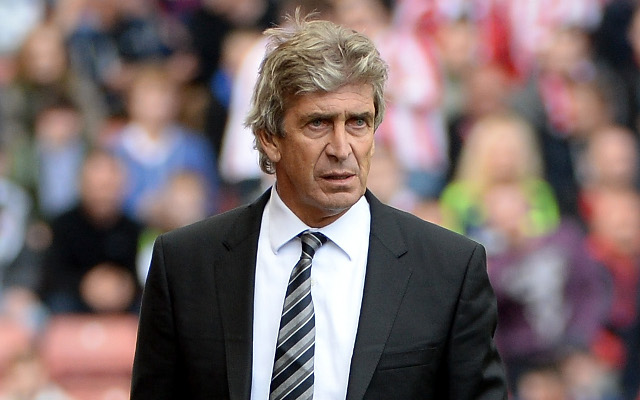 10. Manuel Pellegrini, Manchester City – £3.5m
The Chilean has jumped up this list after earning a place in charge of the Citizens following a successful stint at Malaga and the price seems to be worth it after a good start.