---
The UEFA Champions League is the most lucrative club competition in world football.
These are the top ten earning teams this season so far.
UEFA allocates €2.1 million for those sides coming through the playoffs and €8.6 million for reaching the Group Stage. €1 million is paid for a Group Stage victory, and €500,000 for a draw.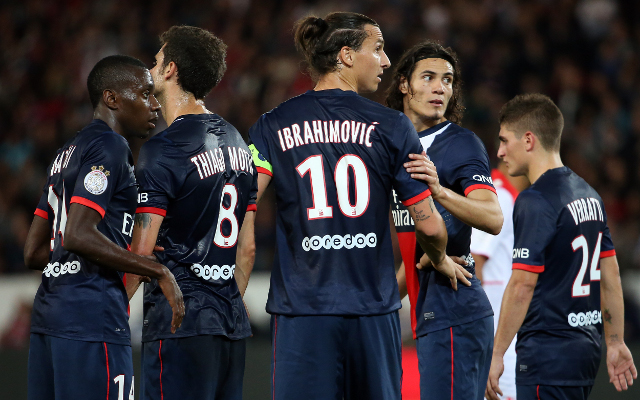 8= Paris Saint-Germain (€13.1 million)
Nouveau riche PSG possess a multitude of world class stars in the likes of Zlatan Ibrahimovic, Edinson Cavani and Lucas Moura, and could once again be a real threat in the knockout stages of the tournament.
Four wins and a draw in the Group Stage of the competition are clear indication that they will be a force.