---
Brilliant Bundesliga side pip Barcelona to the top…
10) Real Madrid – 8 goals
Three of the eight Real Madrid goals have been scored by Cristiano Ronaldo and Gareth Bale – who between them, are expected to tear la Liga part this season. For a combined total of £165m, you wouldn't expect anything less.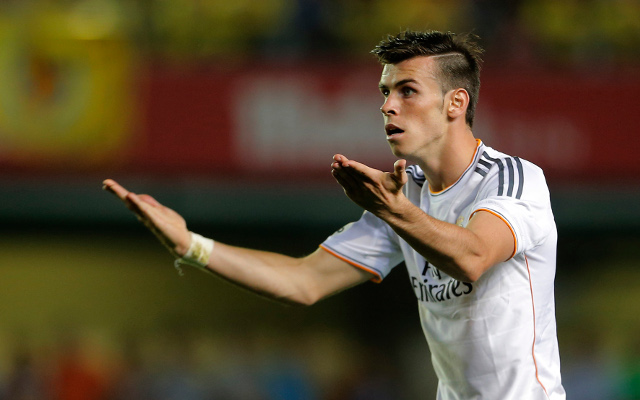 9) Arsenal – 8 goals
The Gunners currently top the Premier league table, following three consecutive wins and a glut of goals. Olivier Giroud, the French striker has been in particularly impressive form, and formed an immediate relationship with record signing Mesut Ozil at the weekend.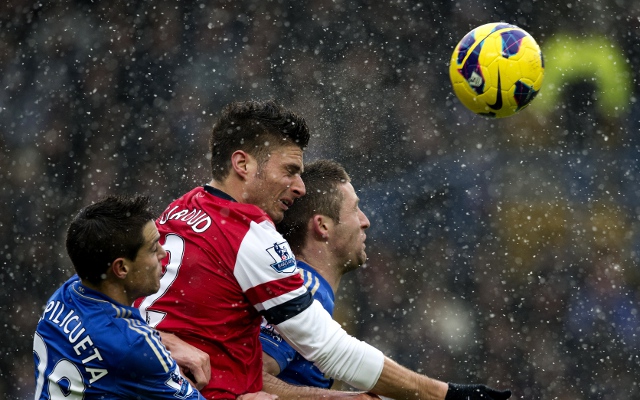 8) Manchester City – 8 goals
Manuel Pellegrini's side have not started the season brilliantly, losing to newly promoted Cardiff and dropping points at Stoke City, too. Thanks to an opening day thrashing of Newcastle though, City have still scored eight goals this term.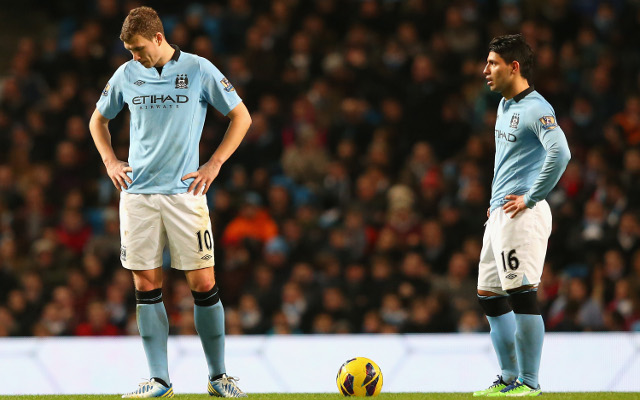 7) Monaco – 9 goals
The newly promoted provincial club sit at the top of Ligue 1, with £51m signing Falcao brilliant from the start of the season. Whether they can keep PSG at bay for long is another matter…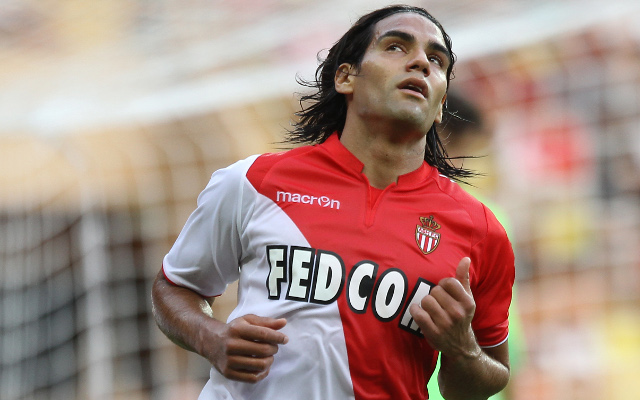 6) Bayern Munich – 9 goals
Pep Guardiola's new team have been ruthlessly efficient, if not spectacular so far this season. They are still undefeated, having won four and drawn one their matches so far – and few would bet against them eventually catching last May's Champions League final opponents.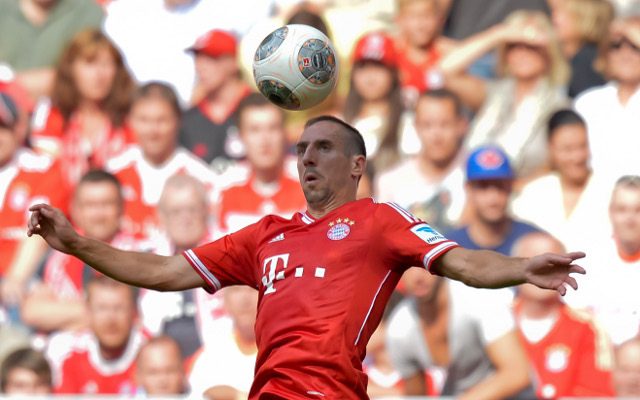 Continue reading for the top 5…