---
5) Cristiano Ronaldo – Real Madrid – 33.5 km/h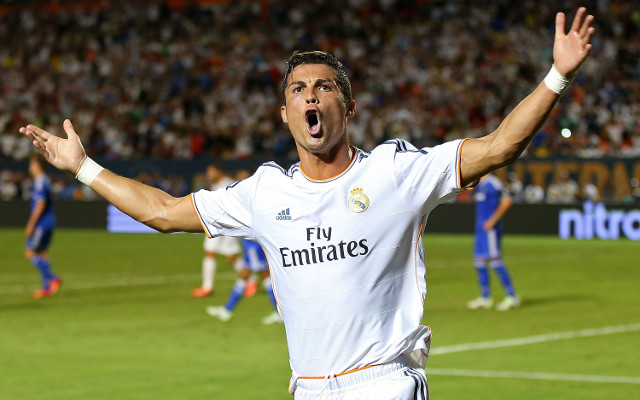 Ronaldo has scored a ludicrous 210 goals in 207 appearance for the Spanish giants.
4) Aaron Lennon – Tottenham – 33.8 km/h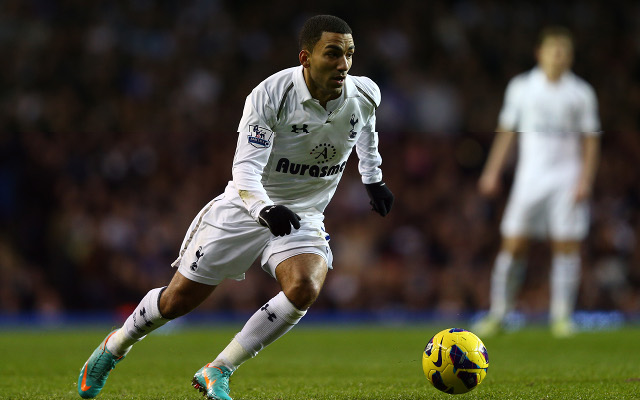 Lennon is one of the fastest wingers in the world, and joined Spurs as a youngster from Leeds United.
3) Gareth Bale – Real Madrid – 34.7 km/h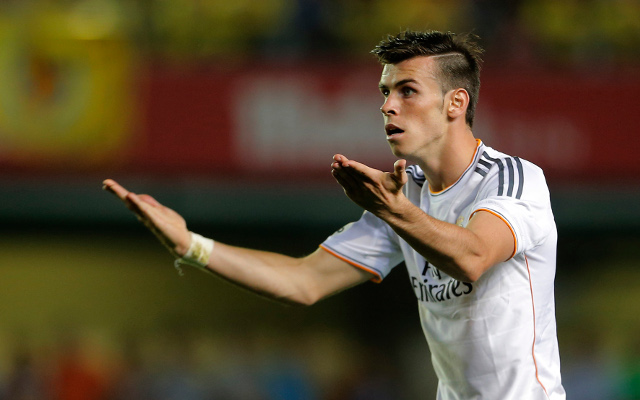 The Welshman has endured a stuttering start to his career in Spain following his world-record £85m move.
2) Antonio Valencia – Manchester United – 35.2 km/h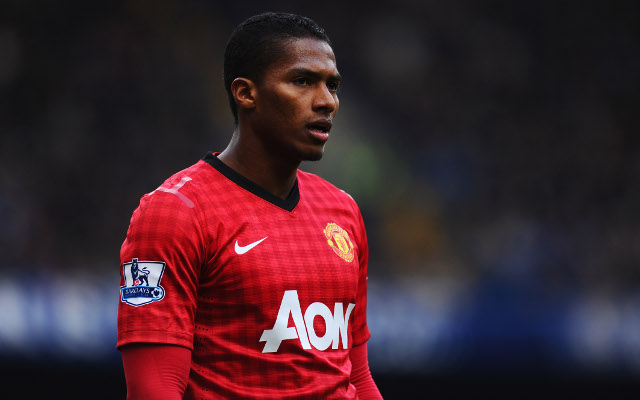 The Ecuadorian uses his pace to dominate Premier League fullbacks down the right flank.
1) Theo Walcott – Arsenal – 35.7 km/h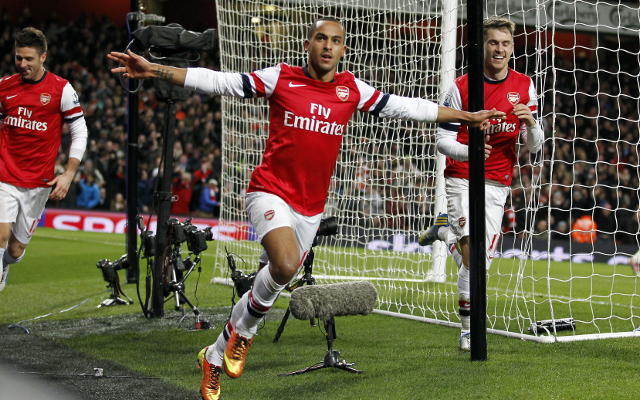 Arsenal's English winger could well be the fastest player in the world. Walcott has apparently been clocked at 10.4 for the 100 meters!