---
It clearly runs in the family with these footballing aces.
Talent is clearly is something that can be inherited if these famous footballing fathers and sons are anything to go by.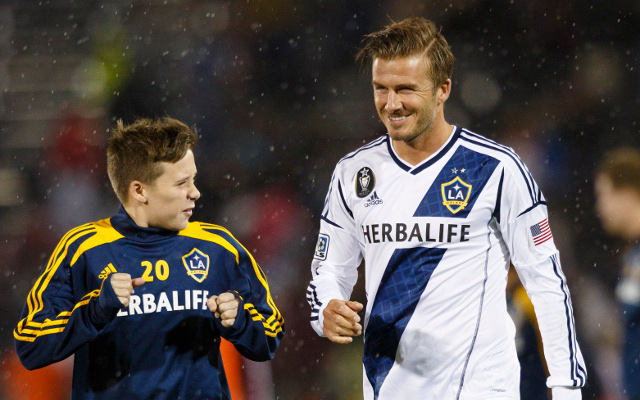 10. David and Brooklyn Beckham
Beckham senior has had four children and surely one of them will end up being able to bend a ball like their Dad?
The eldest has just been signed by the Manchester United's famous youth academy, where David was nurtured into a top-class talent.
Whether or not the 14-year-old can do the same remains to be seen.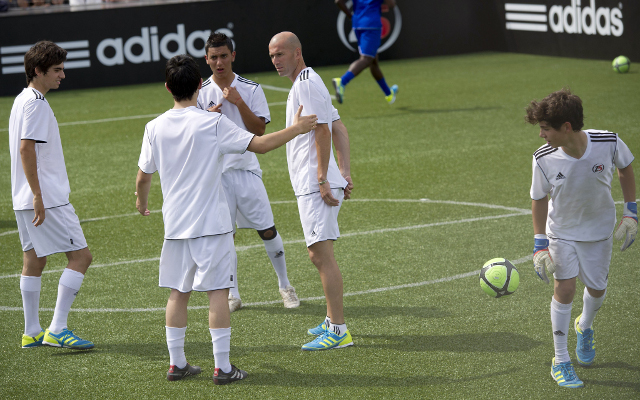 9. Zinedine, Enzo, Luca, Theo and Eliaz Zidane
Why have just the one footballing son when you can have four? France and Real Madrid legend Zinedine Zidane is now assistant coach at the Santiago Bernabeu and the 41-year-old's four sons are all in the youth academy.
The eldest, Enzo, could well become a professional in the very near future.