---
Manchester United legend edges out nine world-class midfielders…
fanatix runs down our top 10 Premier League midfielders of all time…
10) Gary Speed – Leeds, Everton, Newcastle, Bolton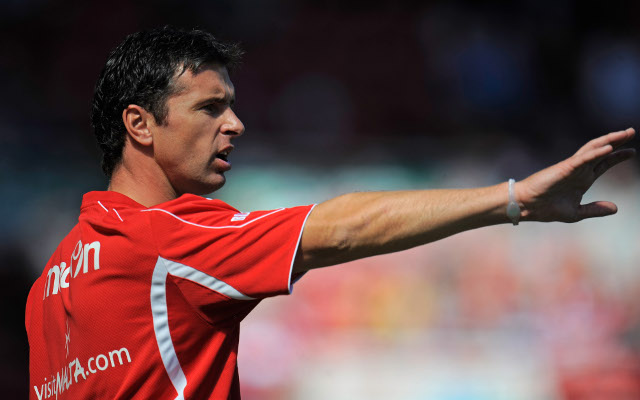 It's important to note that Speed makes this list not because of his personal tragedy; but simply because he was a fantastic midfielder. In the first ever year of the Premier League, Speed made the team of the year, – and went to make over 530 league appearances in all. His fantastic fitness, and brilliant attitude on and off the pitch meant he was a valuable member of every team he played for. His sad death in 2011 overshadows what was purely a fantastic playing career. He will be sadly missed.
9) Xabi Alonso – Liverpool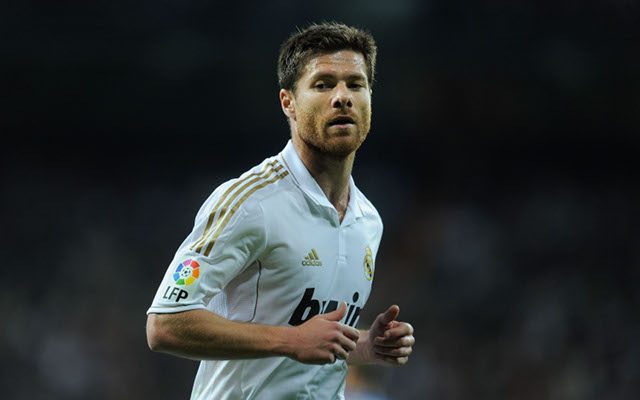 Liverpool have quite simply not been the same side since Alonso left to Real Madrid in 2009. The brilliant Spaniard is arguably the best passer of a football to ever grace the league, and what he lacked in dynamism, he made up for in pure class. Had a fondness for scoring from the halfway line, too.
8) Yaya Toure – Manchester City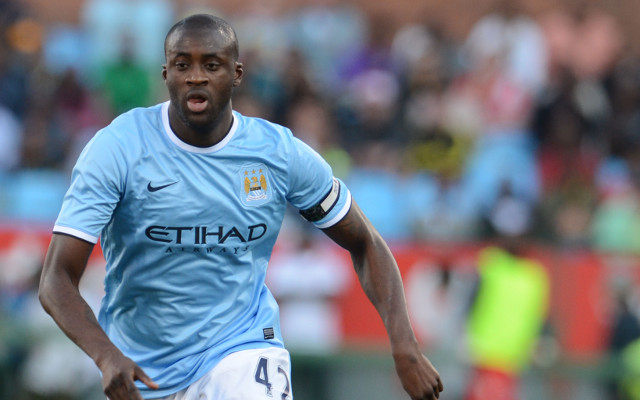 The giant Ivorian rightly wins a spot here despite only being at City for three years. His immense physical presence means he is virtually impossible to get the ball off. As good going forward as he is going backwards, Toure was arguably City's best player when they won the league title in 2011/12. A beast of a midfielder; Toure is one of the few footballers who earns his astronomical wages.
7) Cesc Fabregas – Arsenal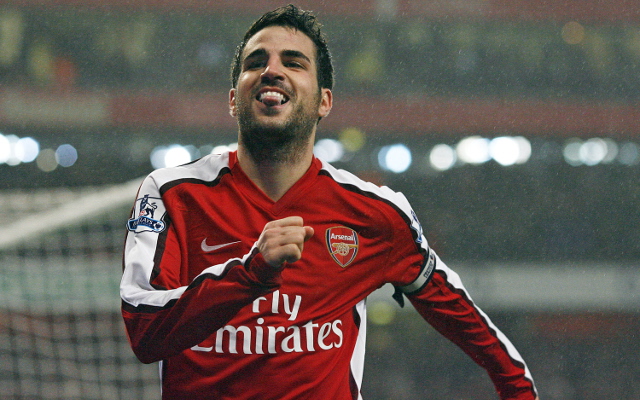 When the little Spaniard started making the odd first-team appearance for Arsenal aged just 16; there were whisperings that Arsene Wenger had unearthed another world-beater. And he had. Fabregas was the fulcrum of everything good that Arsenal did between 2004 and 2011, and it's a travesty that he only ever won an FA Cup in England. Rightly earned a mega-money move to boyhood club Barcelona, where he continues to shine.
6) Claude Makelele – Chelsea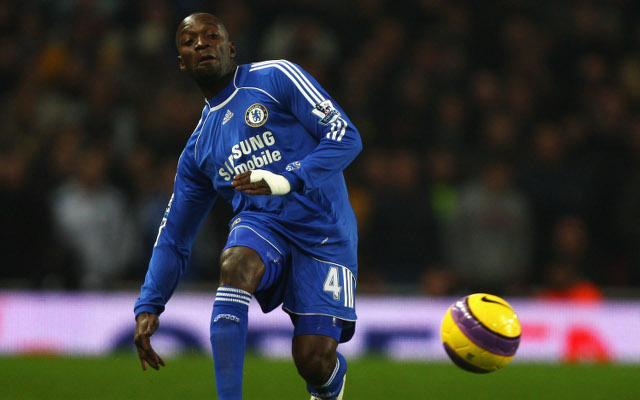 You know you're a good player when you get a position named after you. Every major club in Europe now employs someone in 'the Makelele role', anchoring the midfield, and picking the ball up from defence. His marvellous work helped Jose Mourinho win back-to-back titles for Chelsea, and his value to the side was never questioned by Blues fans. A brilliant holding midfielder.
5) Roy Keane – Manchester United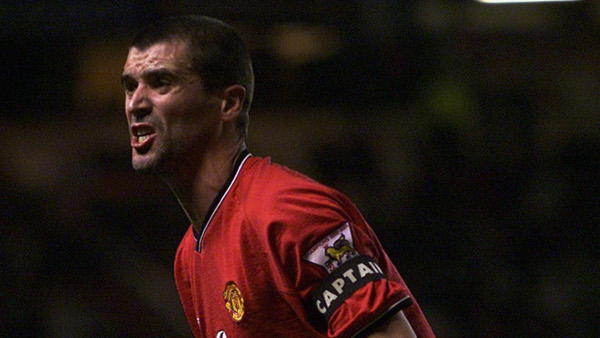 A ferocious central midfielder, and the man Sir Alex Ferguson trusted to lead the likes of Jaap Stam, David Beckham, Gary Neville, Ryan Giggs and Ruud Van Nistelrooy. One of the most aggressive tacklers the country has ever seen, Keane loved a midfield battle like few other. When he could control his temper and channel it positively, he was truly formidable opponent. Seven league titles, four FA Cups and Champions League. Not too shabby.
4) Patrick Vieira – Arsenal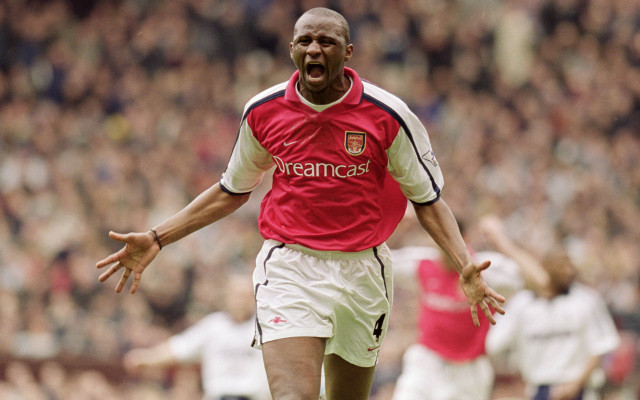 The heartbeat of Arsenal's invincibles team; Vieira was as strong as he was mercurial. Made a habit of winning the ball brilliantly in midfield, and playing through the wonderful Thierry Henry with an intricate through-ball. The most imposing figure in Premier League history when at his most destructive, Vieira has to be regarded as one of the greatest ever foreign imports into English football.
3) Frank Lampard – Chelsea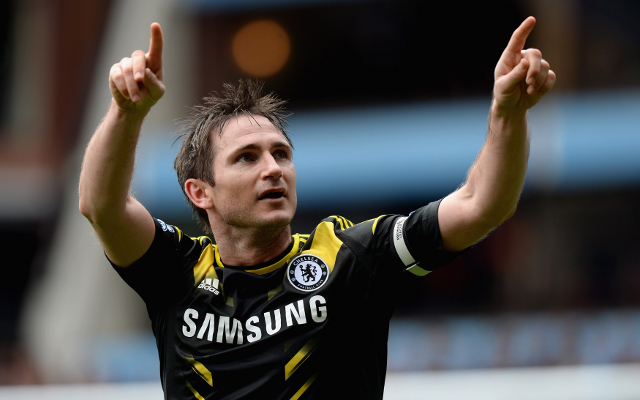 Never before has a centre-midfielder scored goals with such relentless regularity. There has never been a better midfielder at arriving on the edge of the box and finding the bottom corner – which has helped Lampard bag a ludicrous 243 career goals already. Has won league titles, FA Cups and a Champions League, and perhaps the only travesty is that he never formed a successful partnership with the man above him in this list…
2) Steven Gerrard – Liverpool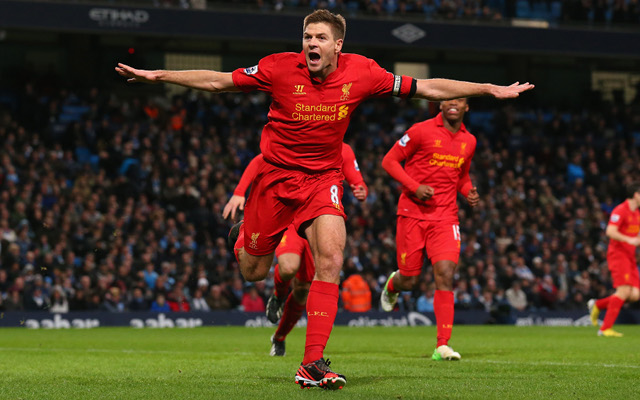 The England and Liverpool captain fantastic; there isn't much that can be said about Steven Gerrard that hasn't already been said. Liverpool's greatest ever player, Gerrard has carried his side for the past ten years. The 33-year-old is the ultimate midfielder: strong, quick, powerful, good in the air, good tackler, great passer and an eye for a goal. Also capable of a piece of last minute magic. If he played for a side that won the league he could be well top this list.
1) Paul Scholes – Manchester United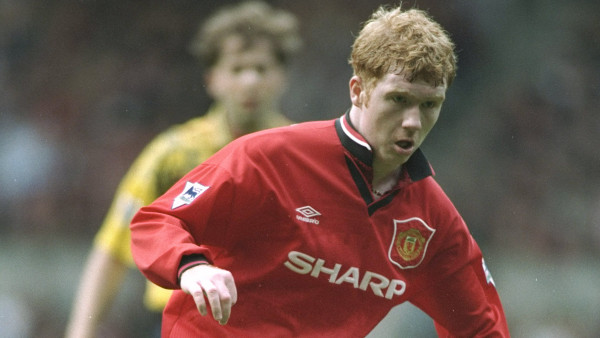 To think the quiet Manchester boy tops this list of egos, talents and world-class footballers, is testament to his unrivalled ability. Ask any ex-pro who played with Scholes, 'Who was the best you ever played with?', and there's only ever one answer. A telescopic right-foot, an eye for goal and a near perfect touch has meant Scholes has been United's midfield metronome for 20 consecutive Premier League seasons. It will be a long time before this country makes a midfielder quite as talented as Paul Scholes.