---
Top ten pubs in London to watch the Lions.
Click here for a list of pubs showing Lions vs Australia or read on for our top ten in London!
Walkabout – Temple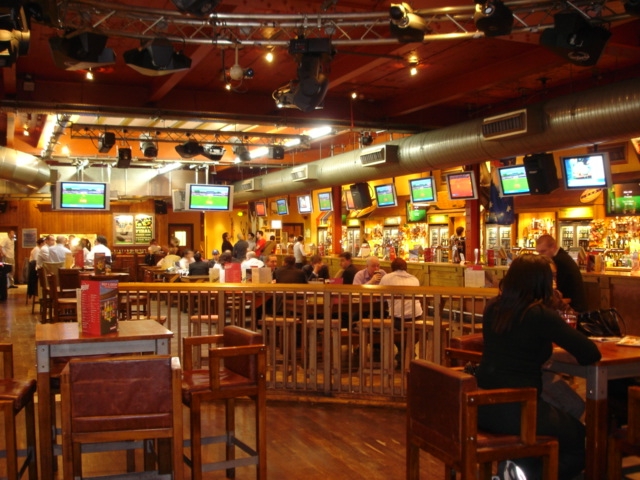 Let's get this one out of the way shall we… If the pitch of your voice goes up at the end of every phrase you speak, you know all the words to "Waltzing Matilda" and you prefer Vegemite to Marmite, head over to the best Aussie bar in town for Saturday morning's tackle-fest. No bookings available and likely to be busier than a Long Island Iced Tea. We advise you get there for opening at 10am on the dot. Camping outside is permitted though actively discouraged and avoiding punching English cricketers at all costs.