---
Manchester United and Fulham heroes also feature in the top ten.
The January transfer window is an odd period that is loved and loathed in equal measures – criticised by some for being an unnecessary distraction and praised by others for saving a club.
As much as it divides opinion there have been some superb players that have been purchased during the mid-season opening, here's the 10 best.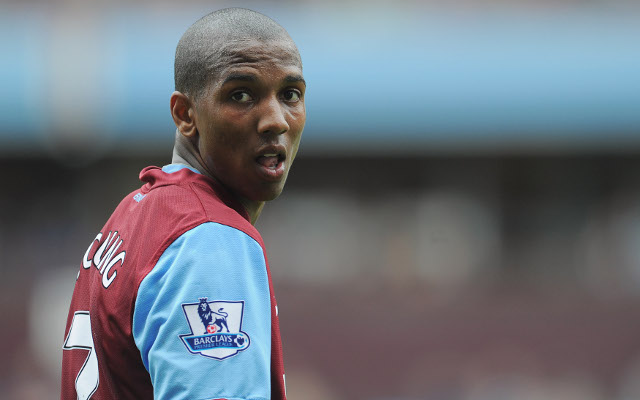 10. Ashley Young – Watford to Aston Villa, 2007
With endless slating on Twitter and a reputation for diving it's easy to forget that Young was once a key part of a Villa team regularly reaching the top six of the Premier League.