---
Who are the best all-time bowlers to represent their country in the Test arena?
It is the question that is hotly debated among cricket fans around the world from all nations, just who is the best ever to roll their arm over for their country?
Including bowlers from different era and favoring different styles is never easy, but fanatix has put together its top 10 list of best ever Test cricket bowlers, along with some honorable mentions, such as England's Ian Botham and Freddie Trueman, Pakistan's Waqar Younis, West Indies' Joel Garner, India's Anil Kumble and South Africa's Alan Donald.
10. Kapil Dev – India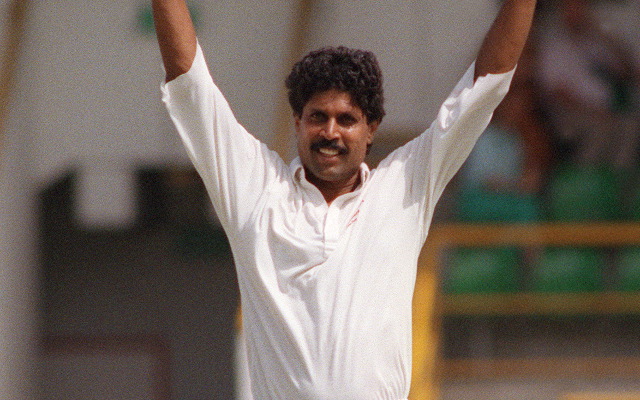 The face Kapil Dev was named India's Cricketer of the century in 2002 says a bit about his standing in the game for the cricket-mad nation.
Dev was a right-arm pace bowler noted for his graceful action and potent outswinger, and was India's main strike bowler for most of his career. He also developed a fine inswinging yorker during the 1980s, which he used very effectively against tail-enders.
His record at Test level also stacks up well against just about any other player in his era and since, taking 434 wickets at 29.64 from his 131 Test matches for India.