---
Manchester City, Swansea and Chelsea feature in Europe's accurate passers list so far this term…
fanatix runs down the ten side's with the best pass completion percentage in European football so far this season:
10) Chelsea – 86% pass completion
Under new boss Jose Mourinho, Chelsea have completed 86% of their passes so far this season. This is partly due to the midfield duo of Ramires and Frank Lampard, who have been encouraged to retain possession with short, simple passes.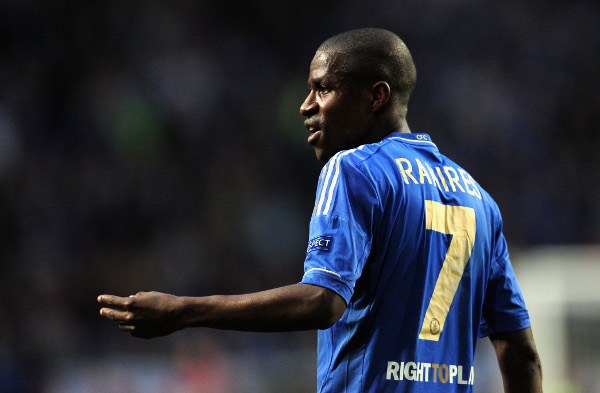 9) PSG – 87% pass completion
The Parisian champions have not started the league as well as they would have liked – drawing two of their four opening matches. They have hough dominated their matches, and once Edinson Cavani finds his shooting boots, they would expect to shoot right back up the top of the table.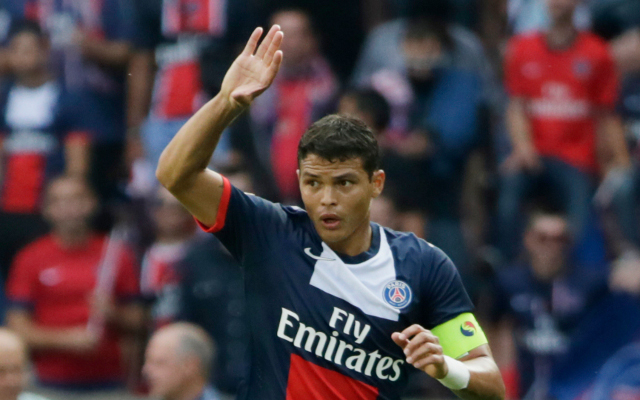 8) Manchester City – 87% pass completion
The Premier League champions from 2011/12 have been pretty on the eye so far this season, playing a slicker brand of football under Manuel Pellegrini than they did last term under Roberto Mancini. New signing Fernandinho has helped tick play through the midfield very nicely.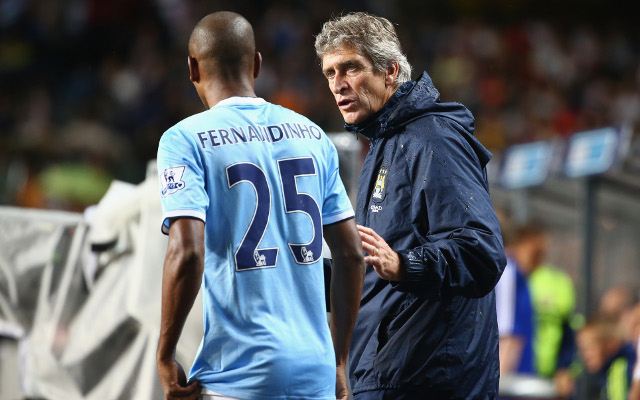 7) Swansea City – 87% pass completion
Michael Laudrup's Swansea side are the highest Premier League outfit on this list. They struggled to defeat in their opening two matches though, but their slick, passing brand of football will surely see them enjoy another successful season – especially after the summer signings of Wilfried Bony and Jonjo Shelvey among others.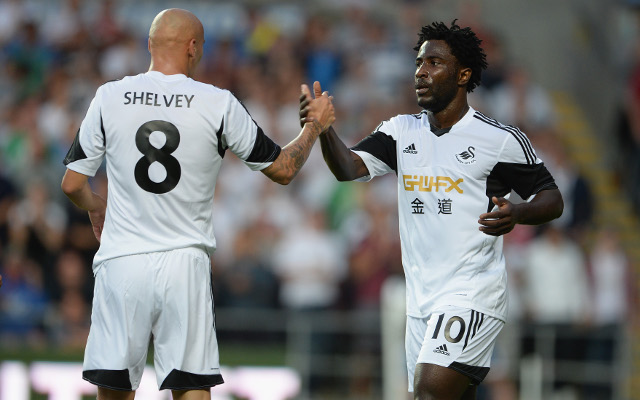 6) Juventus – 87% pass completion
The reigning Serie A champions have started this season where they left the last, and have won their opening two matches with new signing Carlos Tevez particularly impressing. They will liekly face stiffer competition this season from big spending Napoli however.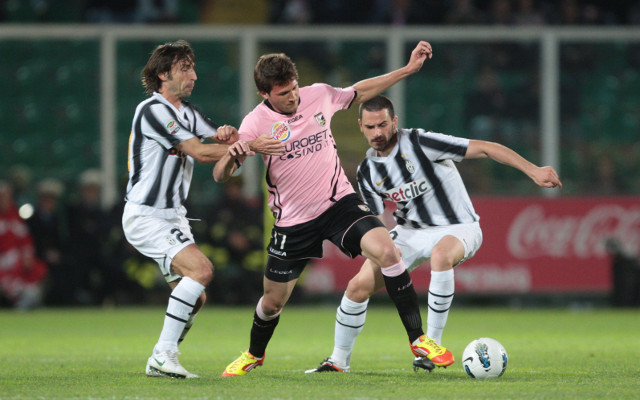 5) Real Madrid – 88% pass completion
Carlo Ancelotti's new side have not wowed La Liga so far this season like Barcelona have, but they have still won all three of their matches. Whether they can maintain their 88% passing accuracy now the technically brilliant Mesut Ozil has been replaced with the more direct Gareth Bale remains to be seen.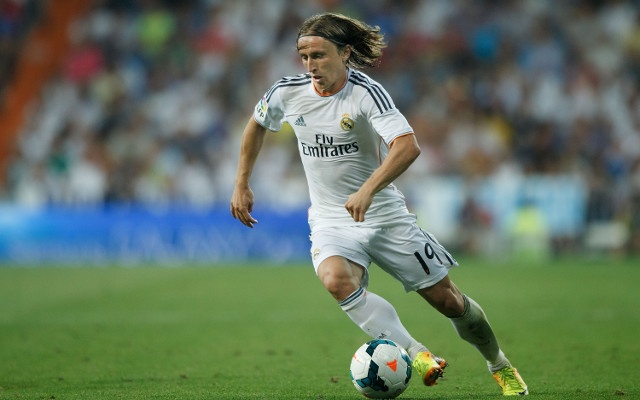 4) Roma – 89% pass completion
Rudi Garcia arrived as Roma boss from Lille this summer, and has immediately implemented a passing brand of football, which has seen his team maintain an 89% pass succession percentage so far, and a 100% winning record.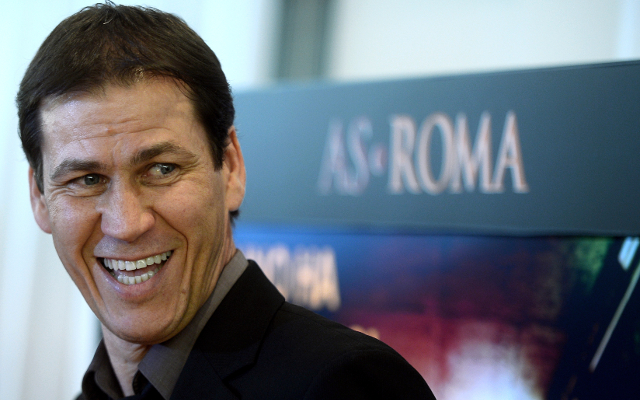 3) Napoli – 89% pass completion
Like Roma, Juventus and Inter Milan, Rafa Benitez's Napoli side have won both their opening matches so far, but sit top of the table on goal difference. New signing Jose Callejon has started very well, but Slovakian midfielder Marek Hamsik has been the stand-out performer.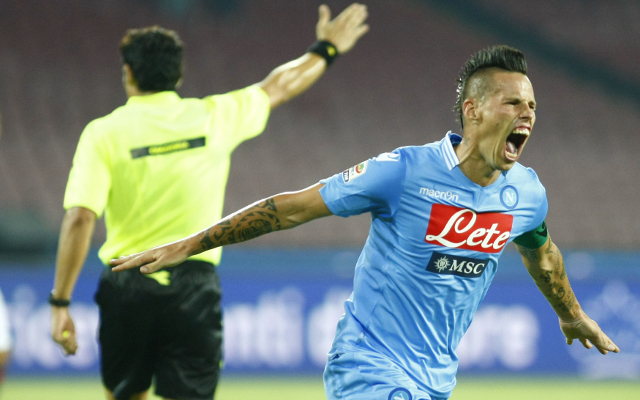 2) Barcelona – 90% pass completion
Barcelona's entire mentality is based around quick, accurate passing. The La Liga champions have already scored 11 goals this term, and are strong favourites to win a second consecutive Spanish title, despite Real Madrid's £85m Gareth Bale signing. With players like Cesc Fabregas, Andres Iniesta, Xavi and Lionel Messi, it is no surprise they have a 90% passing accuracy rate so far.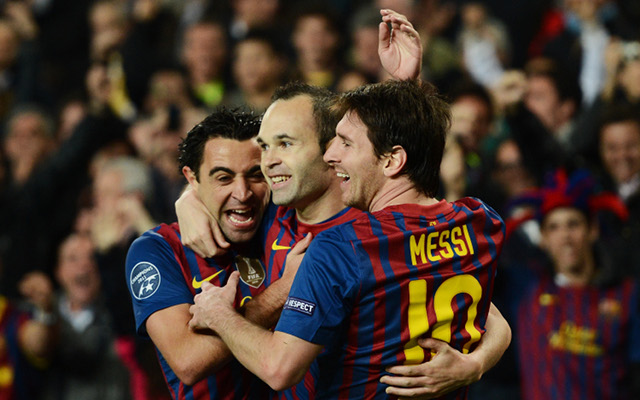 1) Bayern Munich – 90% pass completion
Pep Guardiola has forced his brilliant tika-taka approach on last season's treble winners, and to positive effect. Bayern have won three and drawn one of their opening four matches, keeping the ball superbly in the process. They have already completed over 600 more passes than the second best passers in the Bundesliga, Borussia Moenchangladbach.