---
CM: Morgan Schneiderlin – Southampton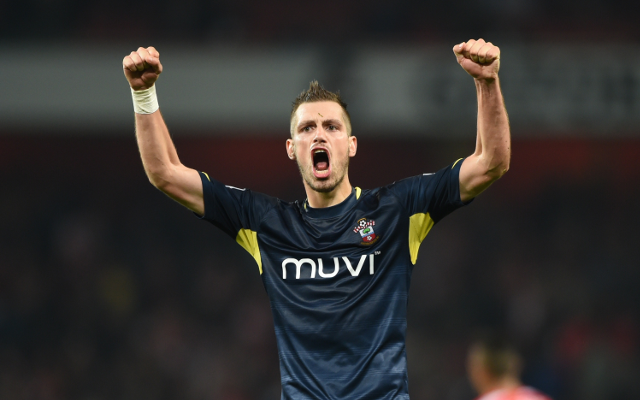 Fee: £20m (Goal.com)
Francis Coquelin has been a revelation since his return from Charlton in December but the only reason the Frenchman even came back to the Arsenal fold was because of a succession of injuries to the Gunners central midfield.
With Mikel Arteta and Mathieu Flamini yet to extend their deals, and even if both stay their fitness isn't the most reliable, Arsenal need to sign a midfielder who is Premier League ready from the off, hardened and has the ability to perform in the Champions League.
And Morgan Schneiderlin is clearly that man with a long trail of suitors after a few stellar seasons for Southampton. The only question mark will be over a fee, and the Saints might demand something extraordinary to release him but he would definitely be worth his wait in gold for the effect he would have on the team.