---
The truly great box-to-box players in European football.
Arsenal and Manchester United were criticised for their lack of transfer activity this summer, before both landing big money signings on deadline day.
The Gunners have enjoyed the influence of Mesut Ozil mixed with the form of current stars such as Aaron Ramsey, whilst United look weak in the middle of the park despite the arrival of Marouane Fellaini.
However, both could well do with a genuine box-to-box midfielder – a talent that is engulfing the modern game and has worked to great effect at Tottenham Hotspur in the shape of Paulinho.
So here are three superb options that the Premier League duo could do a lot worse than signing.
Lars Bender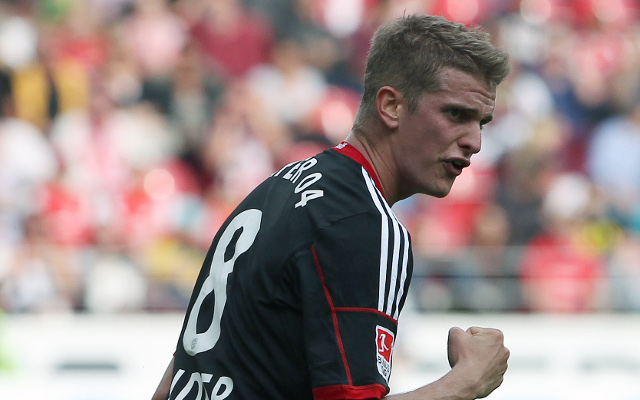 Club: Bayer Leverkusen.
Age: 24.
International: Germany (15 caps, four goals).
Along with twin brother Sven at Borussia Dortmund, the Benders are becoming a real force in German football.
The 24-year-old would perhaps be a more obvious choice for the north London side, as Bender is more defensively minded – an area the side have lacked in of late.
The Red Devils meanwhile are more in need of a creative player in the centre.
Ilkay Gundogan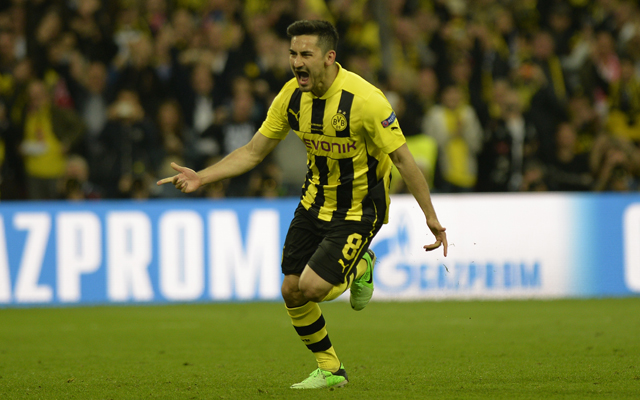 Club: Borussia Dortmond.
Age: 22.
International: Germany (eight caps, two goals).
More of the all-round midfielder that both English sides could benefit from and a technically gifted player that could influence any side.
Gundogan has risen to prominence as an extremely important player for Dortmund and after the sale of Shinji Kagawa and Mario Goetze in successive seasons, is enjoying more of an advanced role behind Robert Lewandowski.
Bastian Schweinsteiger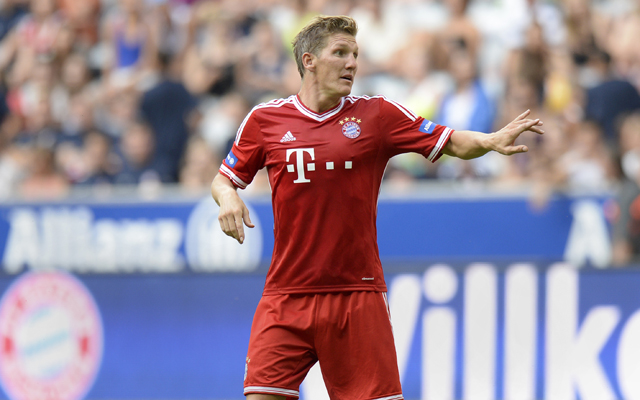 Club: Bayern Munich.
Age: 29.
International: Germany (98 caps, 23 goals).
The oldest of the trio by some way but also the most experienced and most decorated player on the list.
Schweinsteiger would not be a signing for the future, but would instantly add physicality and creativity to the midfield – in fact is possibly the greatest box-to-box player in the world currently.
However, prolonged success at Bayern and a large price-tag means that the German is unlikely to leave the Allianz Arena.