---
Liverpool are flying this season, but still have lots to work on…
1) The Reds are continually conceding from set-pieces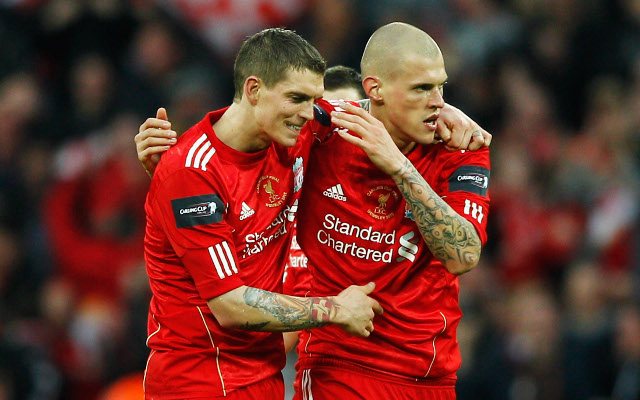 Liverpool's biggest problem last season, is quickly becoming their biggest problem this term, too. Already, the Reds have conceded winners to set pieces in the League Cup against Manchester United, and in the Premier League at home to Southampton. Verses Southampton, the Reds had four centre-backs on the field; in Mamadou Sakho, Kolo Toure, Daniel Agger and Martin Skrtel, and still let a goal in from a corner.
In their last match against Crystal Palace, the Reds battered the visiting side football wise, but still conceded a set-piece goal in the second half when they were 3-0 up.
It's sloppy, and needs to improve if the Reds are going to have any chance of making the top four. At the moment, the combination of Daniel Sturridge and Luis Suarez is covering the defensive cracks in Liverpool's back-line, but they can't rely on the SAS combo to get the shaky defence out of jail all season.
2) The centre-midfield is area slow and immobile with Gerrard and Lucas holding.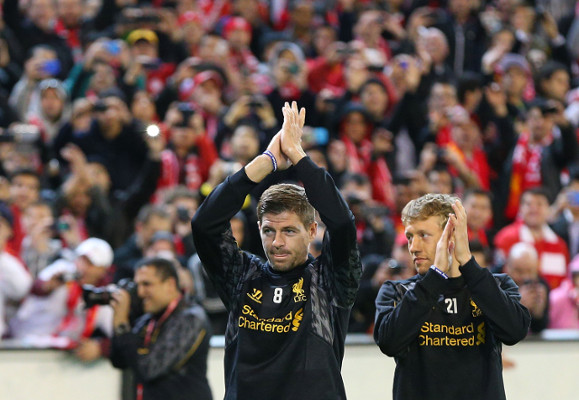 For as solid a platform as Gerrard and Lucas combine in midfield, they lack the dynamism and power to really grab hold of a football match by the horns. With Brendan Rodgers new 3-5-2 formation, they play as a midfield pairing, without a third player to help them out.
While this formation maximises attacking and defensive numbers, it leaves Gerrard and Lucas a little short in midfield when Liverpool are in and out of possession.
Although it means dropping one of the stalwart partnership, Jordan Henderson would provide boundless energy and enthusiasm in this partnership, alongside Gerrard first, and probably Lucas second. Once Glen Johnson returns from injury, he will slot into the right wing-back position, allowing Henderson to possibly move into the middle and take one of the midfield spots.
Although this will be risky, as Gerrard and Lucas are an experienced reliable partnership, it could provide the team with the ability to hassle opponents in the middle of the park that it desperately needs.
3) Liverpool need to improve their ball retention.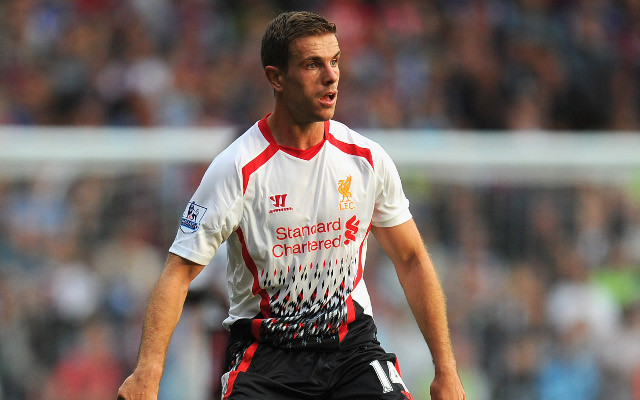 Last season, Liverpool averaged 55% of possession in the Premier League, which was one of the best records in the country. The Reds often slipped up when dominating matches though, and finished a disappointing seventh in the table.
This season, despite currently topping the table on level points with Arsenal, Liverpool have only averaged 51% of possession. Against Aston Villa, Sunderland and Manchester United, the Reds sat off and let the opposition have the ball, instead of using their technical ability and ball retention skills to tire the opposition and win far more comfortably.
If the Reds can add their ability to recycle the ball from last season with their current clinical attacking finishing, a top four place could become a reality rather than an ambition.