---
The places where the Blues could tweak things for success.
Admittedly since Jose Mourinho returned to take charge at Chelsea things haven't been going terribly, but there are still areas that the team could improve in.
Here are three ways the Blues could go from strong chasers to genuine Premier League title contenders.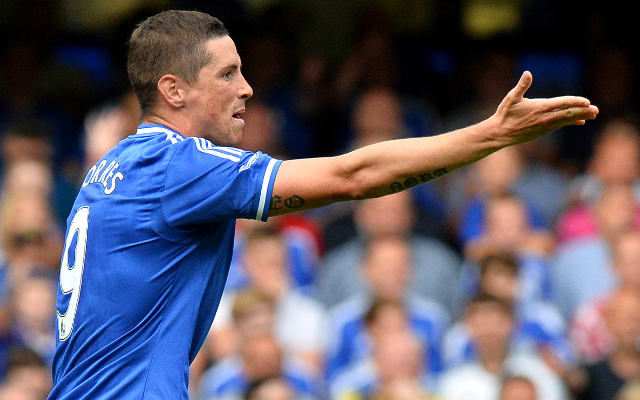 Find a goal-scorer
Worryingly for Mourinho, of the three strikers available at the club – Demba Ba, Samuel Eto'o and Fernando Torres – only the latter has scored and that was once in the UEFA Supercup and once in the League Cup against Swindon Town.
Of course with Oscar and other midfielders popping up with goals that is not a concern as yet, but a genuine goal-scorer is needed to win titles – just ask Manchester United.
Currently Torres looks the most likely, with a sharp performance against Tottenham Hotspur in the league; but loaning out Romelu Lukaku is looking increasingly foolish.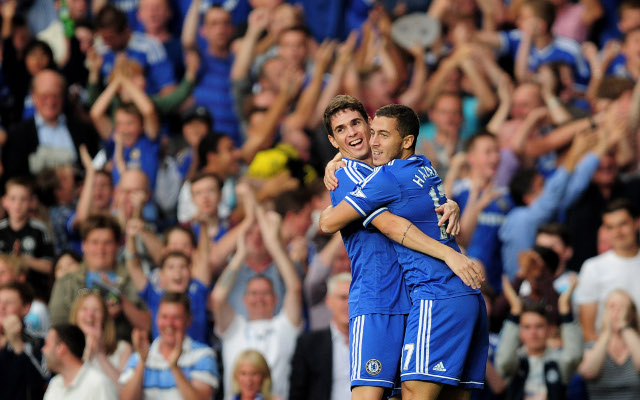 Get the attacking midfield trio right
There can be a case of too many options and that is Mourinho's current headache in attacking midfield, where the west London club have six players all deserving of a place.
With Kevin De Bruyne, Eden Hazard, Juan Mata, Oscar, Andre Schurrle and Willian available, not all can be kept happy and the 50-year-old needs to find the right formula and stop tinkering.
Mourinho is not known for being a cautious man who gives too much time to player's egos, so sooner or later some tough decisions need to be made.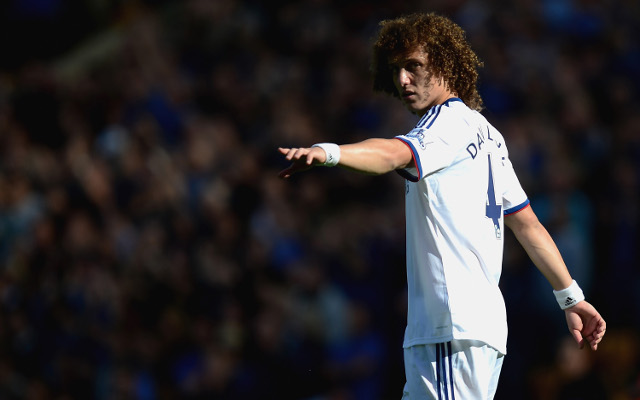 Push David Luiz into defensive midfield
Rafael Benitez may be an unpopular figure at Stamford Bridge, but the Spaniard was solid whilst in charge and the 53-year-old got the very best out of David Luiz.
The Brazilian often looks uncertain as a centre-back, like a man who wants to push forward – as was shown by Luiz's constant high line against Norwich City at the weekend.
Benitez played the 26-year-old in defensive midfield and the South American looked a lot more comfortable than Frank Lampard currently looks in the role.
"Dapatkan rumor transfer dan berita tentang Chelsea dalam Bahasa Indonesia  di fanatix ID!"