---
The world's top players who are still underrated.

"Under-rated world class player" seems like an oxymoron, but it makes sense if you think about it. These players play for some of the world's biggest clubs, but don't get nearly as much credit as their performances deserve.
SEE MORE:
All Time Premier League Table
(Video) Sergio Aguero Scores Wonder Goal At 16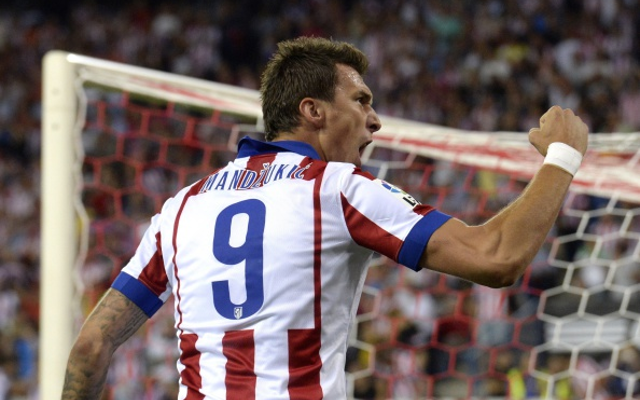 10) Mario Mandzukic – Atletico Madrid
A key part of Bayern Munich's 2013 Champions League success, but still booted out the following summer.