---
The players in the English top tier reaching the end of their careers.
As much as football is a young man's game there is still a lot to be said for the more experienced head and here are the best over-30s currently playing in the Premier League.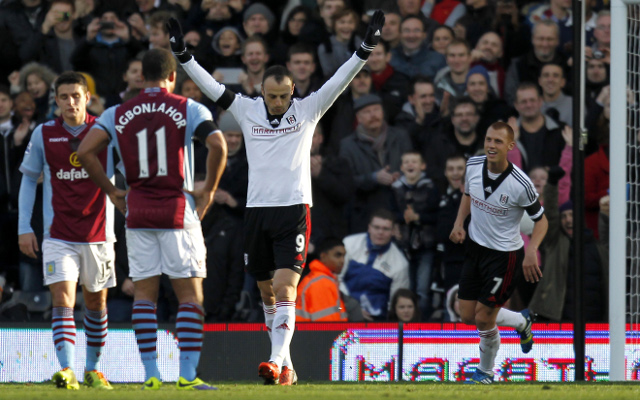 10. Dimitar Berbatov, Fulham, 32-years-old
Just sneaking in at the bottom of this list is the former Tottenham Hotspur and Manchester United striker who currently has 94 league goals.