---
The Premier League would look a whole lot more exciting if these boys had been snapped up…
It seems the Premier League is perhaps not the attractive proposition it once was. Here are five players who were heavily linked to English clubs, and no doubt would have lit up stadiums next season.
For a combination of sporting and financial reasons however, the only way we'll see these world-beaters on English turf is in the Champions League.
5) Henrikh Mkhitaryan – Borussia Dortmund £25m 
Reportedly Liverpool's top transfer target – the Reds missed out on the 25-goal Armenian midfielder to the Champions League runners up. His goalscoring exploits from midfield would surely have lit up Anfield, and only time tell if Brendan Rodgers manages to find an adequate replacement.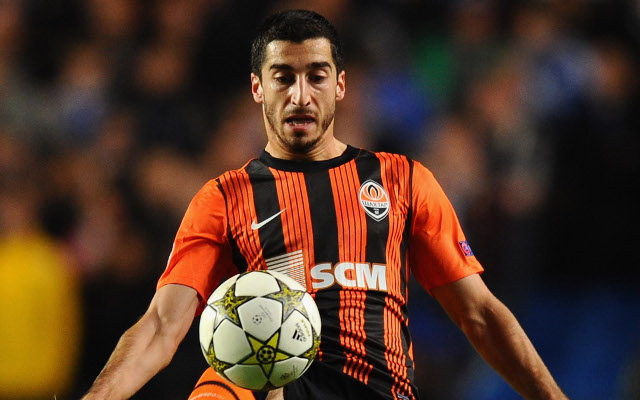 4) Isco – Real Madrid £26m 
Manchester City were extremely close to signing the young Spanish prodigy, before Real Madrid swooped in and secured his signature. The ex-Malaga man is technically fantastic, and leads the next generation of Spanish superstars that will eventually replace the likes of Iniesta and Xavi. A real loss to the Premier League.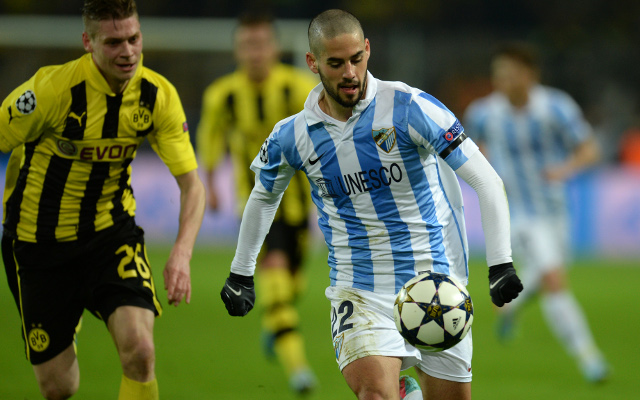 3) Falcao – Monaco £53m 
So Falcao wanted to leave Atletico, who wouldn't sell to Real Madrid, and Barcelona didn't want him… He's coming to the Premier League, right? Wrong. The Colombian hotshot chose the money of newly promoted Monaco instead, when a Chelsea deal was reportedly close to completion. The Blues look like they will settle for Wayne Rooney instead, and have already had a bid rejected.
2) Thiago – Bayern Munich £26m
The deal that has arguably set the tone for David Moyes' first summer in charge. Thiago was United's main target to bolster their lightweight midfield, but the lure of working under Pep Guardiola proved too much for the Spanish playmaker. United have turned to Cesc Fabregas instead, but seem unlikely to secure his signature.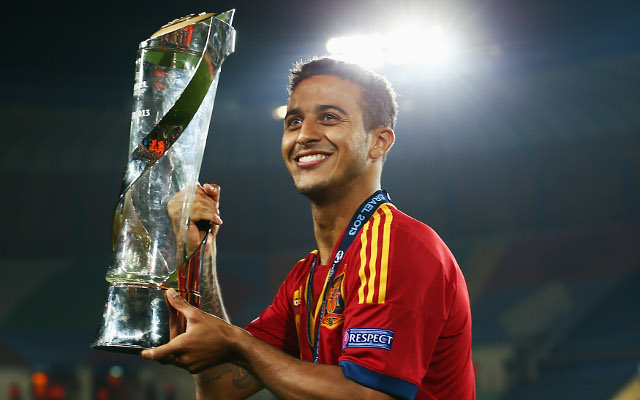 1) Edinson Cavani – PSG £55m
The only players who have scored more than this chap in the past two seasons are messes Lionel Messi and Cristiano Ronaldo. Manchester City and Chelsea both wanted the Uruguayan to spearhead title challenges, but like with Falcao – the lure of money in the French league proved too much.