---
This talent will light up next season's Premier League if our top clubs can secure their signatures…
After missing out on the likes of Henrikh Mkhitaryan, Isco, Edinson Cavani and Thiago – it's fair to say that our top clubs are still licking their transfer window wounds.
If they manage to beat huge clubs from Germany, Spain and France to these five stars however, the first day of the Premier League season is going to look a great deal more exciting!
Here's our top five players we hope will be playing Premier League football next season: 
5) Christian Eriksen – Ajax 
Interested clubs? Liverpool, Tottenham. (source: Sky Sports)
Ajax's 21-year-old Danish playmaker has been mooted as a potential Premier League star for nearly three seasons, and it seems that this is the window he'll finally leave his boyhood club. With AC Milan lurking, Spurs and Liverpool will do well to snap up the super-talented freekick specialist. £17m should tempt Ajax into selling the technically gifted midfielder, who has only one year to run on his contract. Eriksen has the ability to drift into pockets of space like Juan Mata and Santi Cazorla – and would add another attacking dimension to either of these English sides.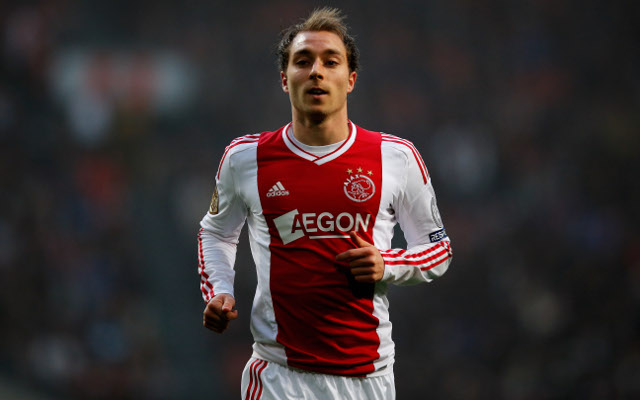 4) Gonzalo Higuain – Real Madrid
Interested clubs? Arsenal, Chelsea, (source: Daily Mirror)
One of the summer's protracted transfer sagas, Higuain could even stay at Madrid this season after new manager Carlo Ancelotti stated his admiration for the Argentinian forward. Arsenal were close to securing a deal earlier in the summer, but now Chelsea have entered the race to reunite the striker with former manager Jose Mourinho. Higuain would add fantastic movement and finishing to any English side, and would probably end up close to the top of the goalscoring charts if he did eventually move to England.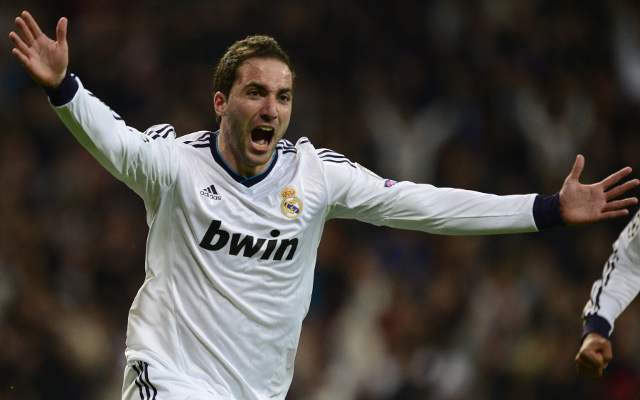 3) Bernard – Atletico Mineiro 
Interested clubs? Liverpool, Arsenal, Tottenham (source: Daily Mail)
There's nothing more exciting than the thought of a Brazilian wonderkid starting for your team on the first day of the season, right? Bernard ticks all the boxes – he's young, extremely skilful, scores and assists goals, is wanted by European giants – and more importantly, is seemingly available. He's won five caps already for Brazil, following his brilliant form alongside Ronaldinho for Atletico Mineiro. Bernard would probably cost close to £20m, which is a lot of money for an unproven Brazilian, who stands at 5ft 6″ tall. Still though, we're hoping someone takes the gamble!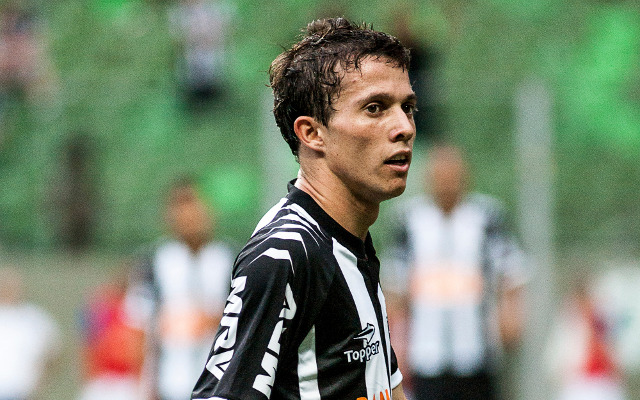 2) Gareth Bale – Tottenham Hotspur
Interested clubs? Real Madrid (source: Daily Mirror)
See what we've done here? We really do hope that Gareth Bale will be playing Premier League football this season. A world record bid from Real Madrid will undoubtedly force Spurs to the negotiation table, but we hope to see the Welsh wizard playing in England for a little while yet. It would be a tragedy if the best player in the league last year were to move on, and we're looking forward to seeing more 30-yard swerving thunderbolts bemuse keepers all over the land come August.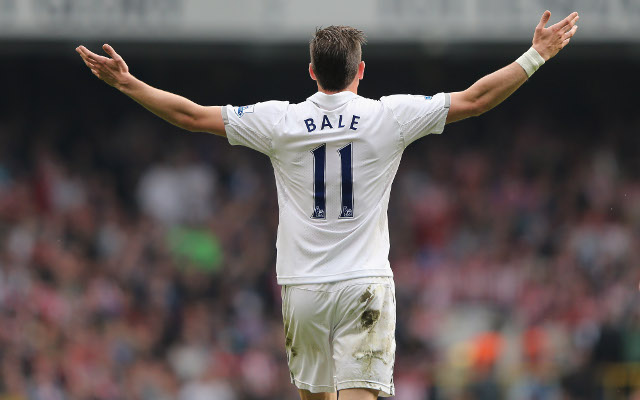 1) Cesc Fabregas – Barcelona
Interested clubs? Manchester United (source: The Telegraph)
Unarguably, one of the best players to grace the Premier League in the last decade – Cesc Fabregas has emerged as United's top target following their failure to secure the signature of Thiago. Fabregas has matured in Spain, and would return to England as a 26-year-old eager to show the world why he is regarded as one of the world's best midfielders. Fabregas would walk into any starting XI on the planet – and it is only because of Xavi, Busquets and Iniesta that his position is sometimes compromised in Catalonia. It wouldn't be in England – and we would love to see him light up grounds around the country every weekend once more.