---
Paying big for a player does not necessarily guarantee success.
If the £37m transfer of Juan Mata from Chelsea to Manchester United is completed it will be a club record signing for the Premier League champions.
Having this badge is certainly an honour, but it can also be a burden as shown by these 10 awful record signings.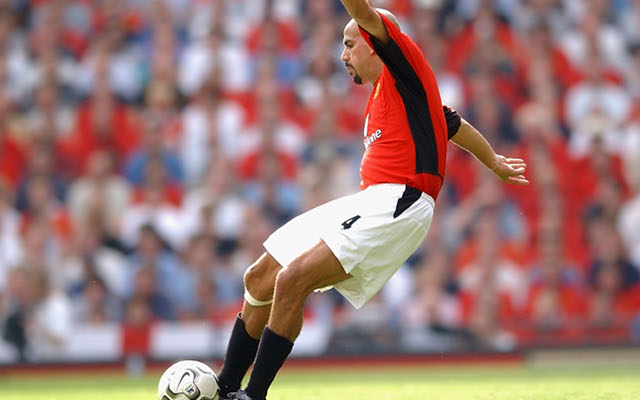 10. Juan Sebastien Veron, Manchester United – £28.1m
The Argentine gets a bit of a hard time as people seem to remember the midfielder's spell in England as worse than it actually was, but for the fee paid for Veron the player was a failure.