---
The deals that English football fans really didn't see coming.
With Wayne Rooney linked with Chelsea and Luis Suarez being targeted by Arsenal, Premier League fans are amazed by the transfers that could go through this summer.
However, there have been some truly shocking deals that have gone through since 1992 that would compete in terms of surprise with either of those potential moves.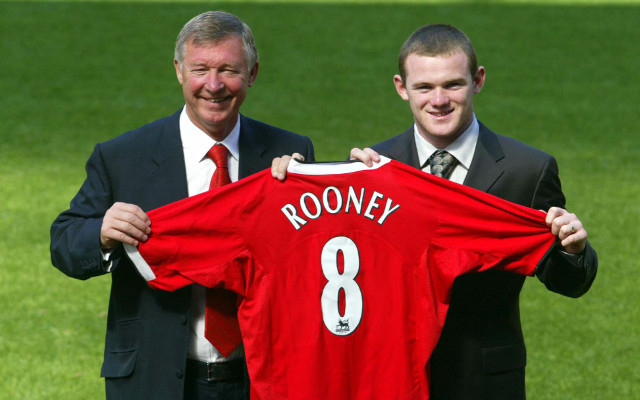 10. Wayne Rooney – Everton to Manchester United.
Although the 27-year-old is now caught up in another transfer saga, nine years ago Rooney made his first shock move when switching Everton for Old Trafford.
Although it was clear after scoring a Premier League goal against Arsenal aged 16 that the Englishman was something special, the forward's commitment to the Toffees was well known – when the striker revealed the infamous 'once a Blues, always a Blue' t-shirt after scoring.
However, United decided a £25.6m fee for the then youngest ever league scorer was needed and Rooney made the move to the club where the England international would have so much success.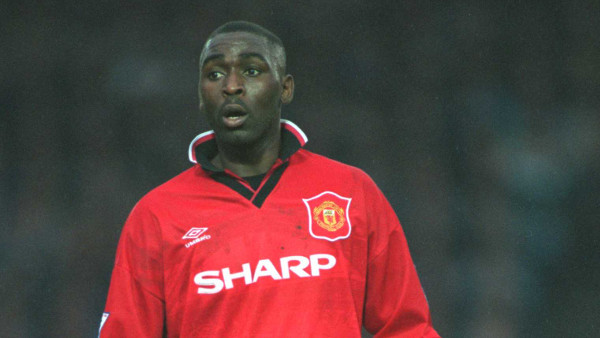 9. Andy Cole – Newcastle United to Manchester United.
Newcastle signed talented young striker Andy Cole from Bristol City in 1993 after the forward had previously been released by Arsenal for being arrogant.
Cole starred at St James' Park, being named the PFA Young Player of the Year in 1994, but things turned sour at the Magpies when the Englishman fell out with manager Kevin Keegan.
To the bemusement of the fans Keegan sold Cole to United for £7m, forcing the boss to have to publicly explain his decision whilst the striker went onto win the Premier League five times, FA Cup twice and Champions League at the Red Devils.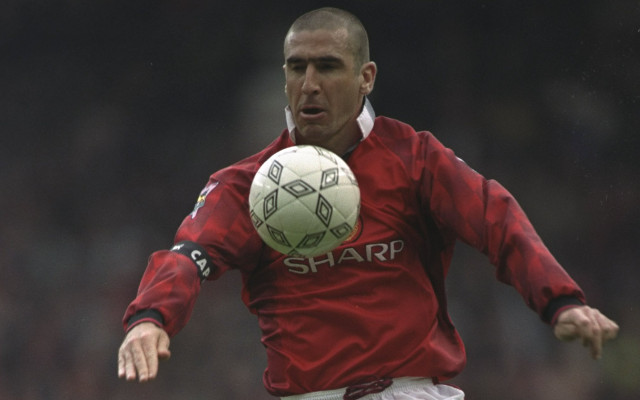 8. Eric Cantona – Leeds United to Manchester United.
It's becoming a theme that United are involved in shock transfers but it is this willingness to gamble that made the club so successful under Sir Alex Ferguson.
Cantona had just won the last ever First Division title with Leeds in 1992, but was considered a disruptive and arrogant presence at the Yorkshire club.
Although rumours manager Howard Wilkinson sold the Frenchman to United to stir things up are untrue, no one probably expected the level of success Cantona would achieve at Old Trafford – four Premier League titles in five years.