---
The best players from the continent to grace the English game.
The Premier League is not known for attracting lots of South American stars, but every now and then a player breaks through and dazzles English football.
Admittedly there have also been a few flops as well, Roque Junior and Kleberson spring to mind, but in general the men from the continent can succeed against the odds.
So here is the fanatix top 10 best footballers from South America to play in England.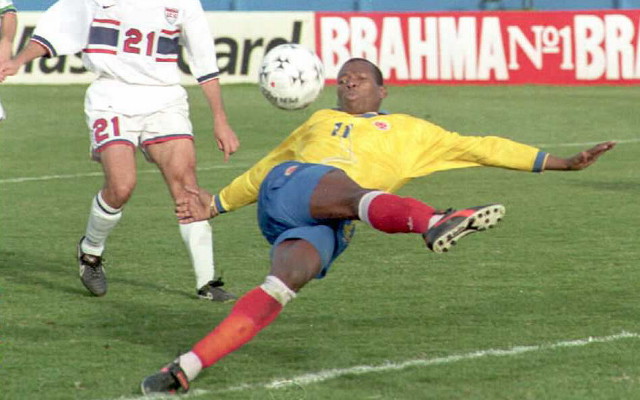 Faustino Asprilla
Club: Newcastle United, 1996-1998.
Fans at St James' Park may see things differently, but for all the criticism Asprilla received there was no doubting the forward's ability and the Colombian featured for the Magpies at a time when Newcastle were title contenders.
Asprilla was certainly inconsistent, but when on form there were few better and a 3-2 win over Barcelona in the Champions League – marked by a hat-trick from the South American – remains one of the club's finest hours.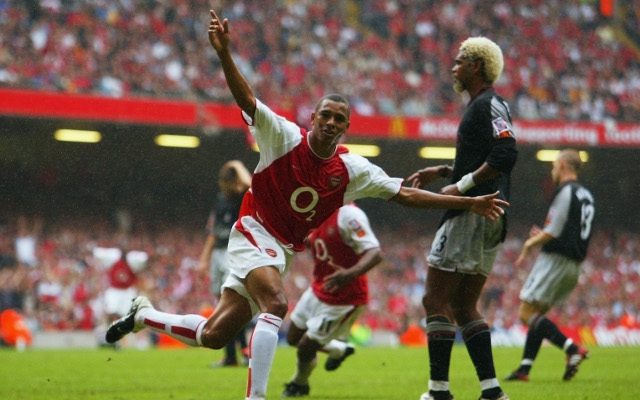 Gilberto Silva
Club: Arsenal, 2002-2008.
A truly class midfielder who was a key member of the Gunners' famous 'Invincibles' team of the 2003/04 season alongside Patrick Vieira.
Gilberto would go onto make 236 appearances for the club in all competitions, winning the Premier League title and the FA Cup twice, and now plays for Atletico Mineiro in the midfield ace's native Brazil.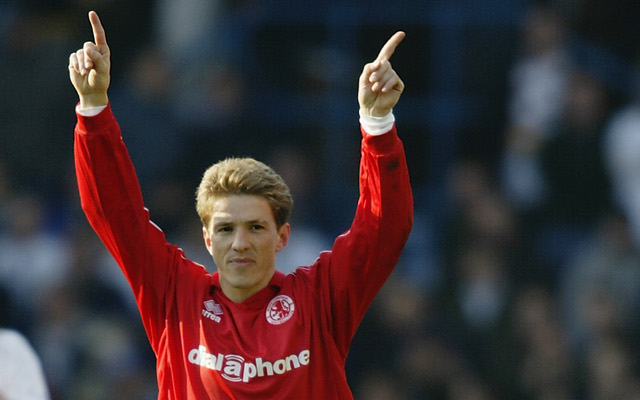 Juninho
Club: Middlesbrough, 1995-1997, 1999-2000, 2002-2004.
The attacking midfielder was an unlikely hero in the north east but there was a mutual love between the player and the fans and during the Brazilan's first spell at the Riverside, Juninho was reduced to tears when the club were relegated in 1997.
The Boro star was runner up to Gianfranco Zola in the FWA Player of the Year that season, before moving to Atletico Madrid. Juninho returned twice to the club and in 2007 was voted their greatest ever player.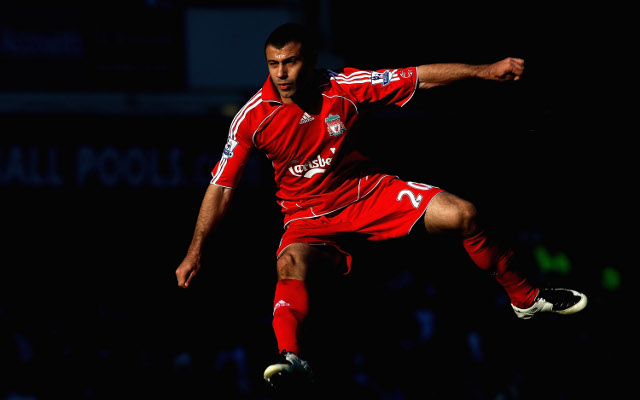 Javier Mascherano
Clubs: West Ham United, 2006-2007, Liverpool, 2007-2010.
Mascherano was part of perhaps the most bizarre transfer in Premier League history when he and Carlos Tevez signed for West Ham in 2006.
The Argentine would barely feature for the Hammers, but the midfielder would show his class (and temperament) with three solid seasons at Liverpool before a £17.6m switch to Barcelona in 2010.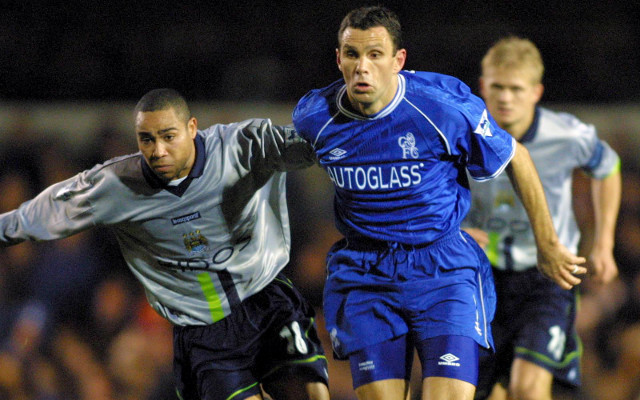 Gus Poyet
Clubs: Chelsea, 1997-2001, Tottenham Hotspur, 2001-2004.
An attacking midfielder of superb talent that graced the English game at both Chelsea and Spurs, with both spells unfortunately blighted by injury.
Poyet scored bags of goals for someone not considered an out-and-out striker, with perhaps the most memorable being the winner in the 1998 UEFA Super Cup final against Real Madrid.