---
Players from Manchester United, Manchester City and Liverpool make up the top ten.
Details have been revealed about the richest English footballers, with some usual suspects in the top 10 along with a few surprising inclusions.
Here are the top ten: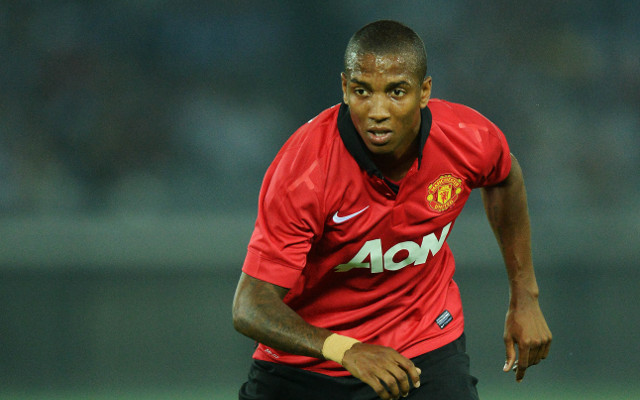 9=. Ashley Young, Manchester United – worth £13m
The winger may barely be able to get into the Red Devils first team and is constantly criticised on Twitter when the 28-year-old does, but is clearly being paid well.