---
The players that just don't get the credit they deserve with Barcelona and Manchester United aces also featuring.
Stars such as Lionel Messi and Cristiano Ronaldo can't move for the amount of praise they're given and there are some footballers who are just regarded as top talents.
Yet for others they're rarely appreciated and players can go almost their entire careers not getting the credit that they truly deserve.
So fanatix has decided to change that, with the top ten most underrated footballers in the world: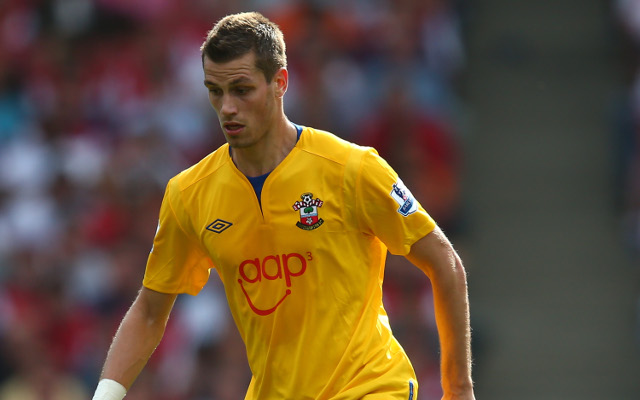 10. Morgan Schneiderlin, Southampton
The Saints' success may be largely attributed to the likes of Adam Lallana, Rickie Lambert and Jay Rodriguez, but this French defensive midfielder is the real rock that allows the creative stars to shine.