---
The ten things people have taken to social media to talk about.
The emergence of Twitter has influenced many things and it's also extremely prominent in the world of football, where fans take to social media to share their opinions.
Whether that is to vent their anger on a player that wants to leave the club or a star that is having a brilliant game, there's not much that isn't covered.
Here's the top 10 trending Twitter football topics of 2013: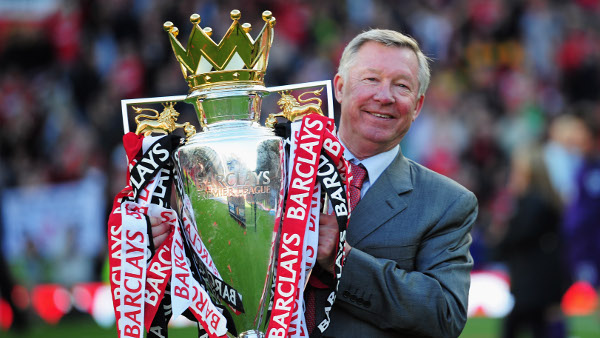 10. #ThankYouSirAlex
It was the end of an era in the Premier League this summer, when the longest serving and most successful British manager of all time finally retired from the game.
Although not one to advocate the use of Twitter, there were many that wanted to thank Sir Alex Ferguson after 26-and-a-half years and 13 titles and two Champions Leagues – to name a few.