---
A look at this summer's headline signings, and an analysis of what they tell us about the beautiful game…
10) Jesus Navas: £17.5m 
27-years-old; Right winger
Manchester City from Sevilla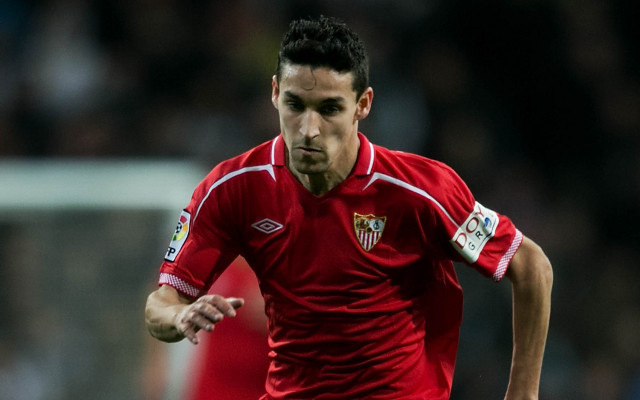 9) Andre Schurrle: £19.5m
22-years-old; Support striker
Chelsea from Bayer Leverkusen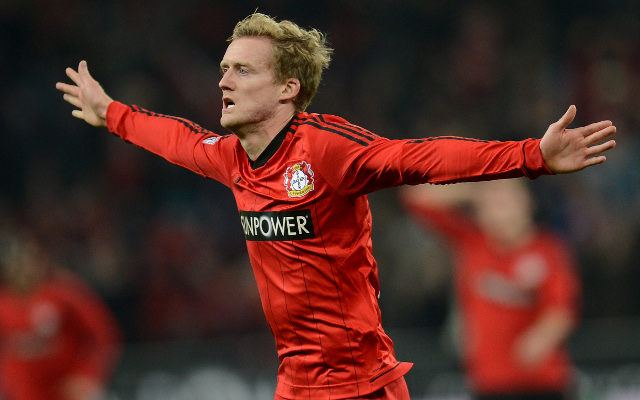 8) João Moutinho: £22m 
26-years-old; Central midfielder
Monaco from FC Porto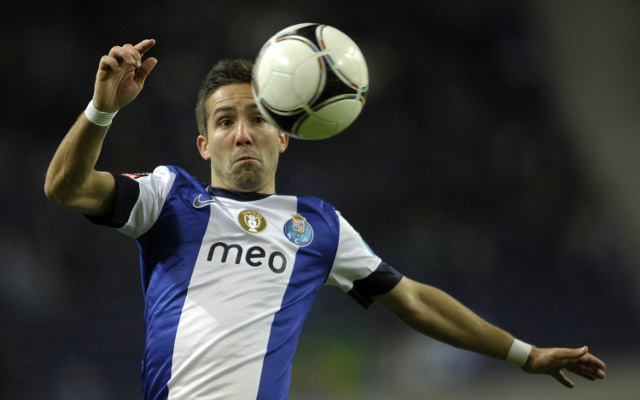 7) Henrikh Mkhitaryan: £24m
24-years-old; Attacking midfielder
Borussia Dortmund from Shakhtar Donetsk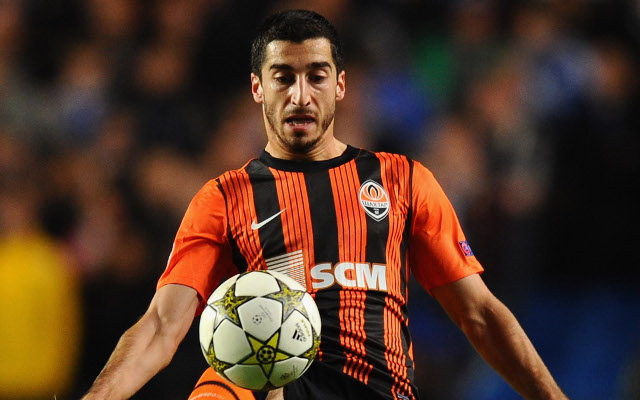 6) Isco: £26.5m
21-years-old; Attacking midfielder
Real Madrid from Malaga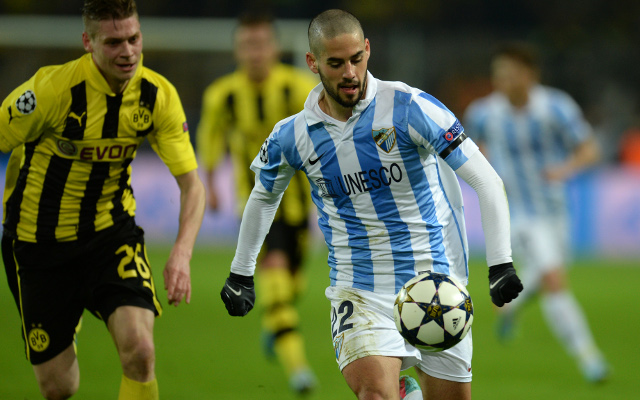 5) Fernandinho: £30m
28-years-old; Central midfielder
Man City from Shakhtar Donetsk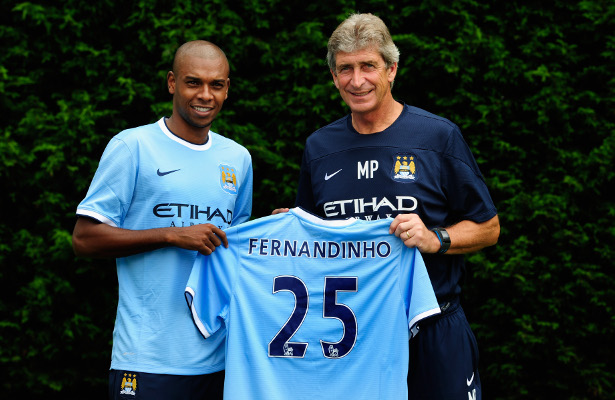 4) Mario Gotze: £32.5m 
21-years-old; Attacking midfielder
Bayern Munich from Borussia Dortmund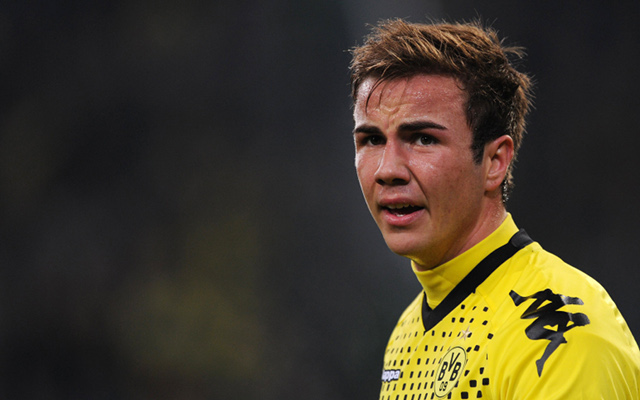 3) James Rodriguez: £39.5m
21-years-old; Right winger
AS Monaco from FC Porto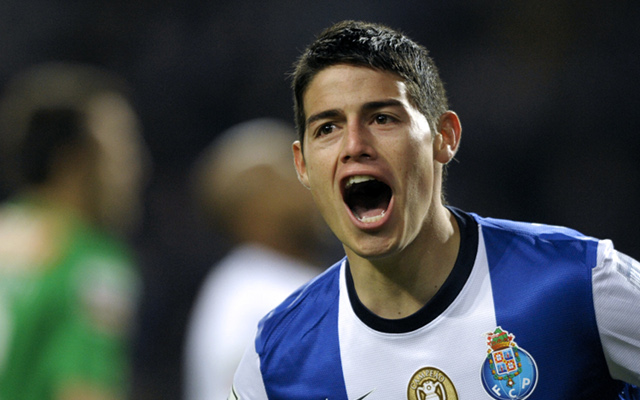 2) Neymar: £50m
21-Years-Old; Wing forward
Barcelona from Santos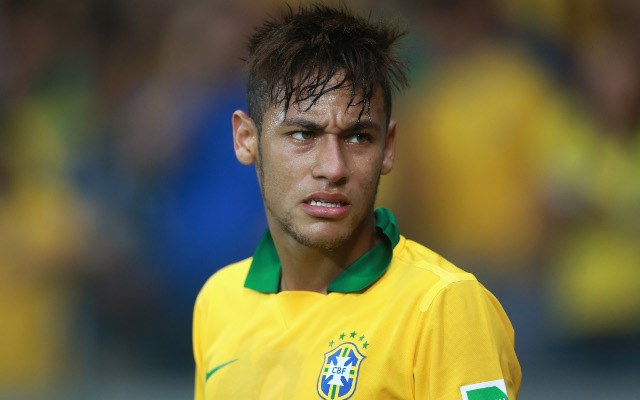 1) Radamel Falcao: £53m
26-years-old; Striker
Monaco from Atletico Madrid
Conclusions:
Clubs are prepared to invest hugely in young players:
Once upon a time, only a proven established international would merit a huge money transfer fee. Gotze, Neymar, Rodriguez and Isco are all only 21, which, to be fair, could possibly say more about their talent than it does about the state of the transfer window.
Porto and Shakhtar continue to make unbelievable profits by developing promising talent into extremely good players:
Just the transfers on this list have made the two clubs a combined total of £115.5m this summer. Shakhtar also sold Willian to Anzhi for £30m in January, and Porto of course had previously sold Falcao to Atletico for £37m before his move to Monaco. Impressive.
The 'New Money' teams continue to spend:
Man City, Monaco and Chelsea take up six spaces on this list.
The Italian giants are nowhere to be seen:
Long gone are the days when teams like Lazio and Inter Milan were breaking world-record transfer fees at the start of this century.
Expect big moves from PSG and Manchester United:
An imminent move for Edinson Cavani could boost PSG immediately to the top of this list, while David Moyes will surely want to mark his first summer in charge with a major signing.
Teams shell out big bucks for attackers:
We always knew this, but this summer, it appears more obvious than ever. Of the ten top transfers made so far this window, central midfield playmaker Joao Moutinho is arguably the most defensively minded.