---
The players that are completing the most passes to team-mates around the opposition box.
It hasn't exactly been goals galore in the Premier League in 2013/14, but there are still some key players who are making plenty of passes in the final third.
Here are the three from the English top tier that have completed the most.
Aaron Ramsey
Club: Arsenal.
Completed passes: 85.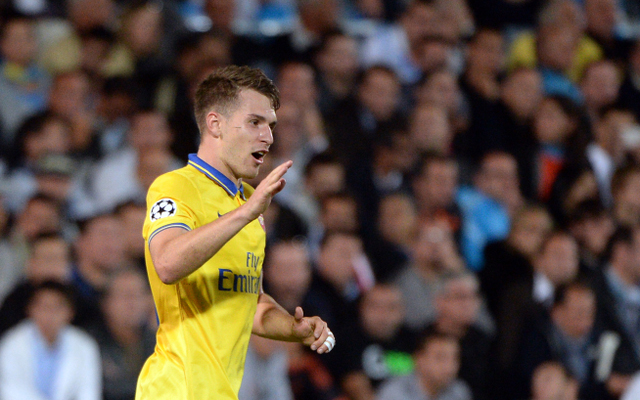 It has just simply been a brilliant season for the Welshman, who has gone from inconsistent liability to dominant midfield ace over the space of a summer.
Seven goals in eight matches only scratches the surface of what the 22-year-old brings to the Gunners side and Ramsey is arguably the most influential player currently at the club.
Ross Barkley
Club: Everton.
Completed passes: 90.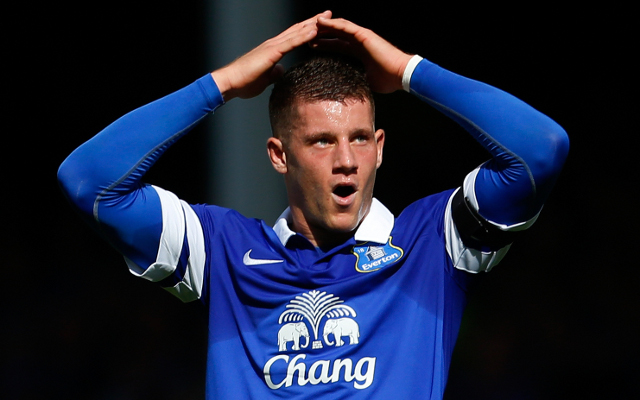 What a campaign it has been for the 19-year-old under new manager Roberto Martinez and the teenager has reveled with the new responsibility.
The Spaniard has played Barkley in every league match to date and as well as a goal against Norwich City on the opening weekend, the Englishman has been involved in everything creative the Toffees have achieved.
Eden Hazard
Club: Chelsea.
Completed passes: 109.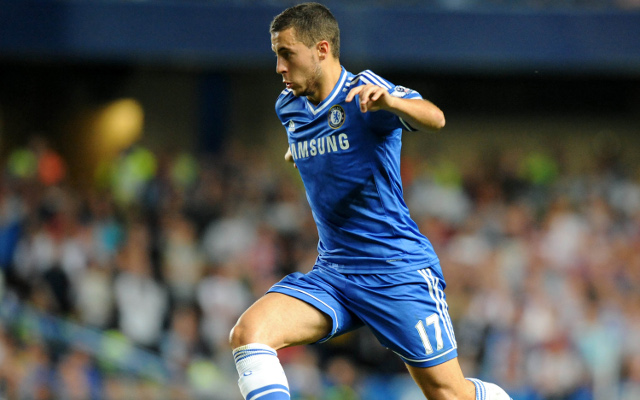 To most it has appeared that the talented Belgian has been slightly out of sorts in 2013/14, but according to the 22-year-old's completed passes this is not the case.
Hazard may not have caught the headlines as much as Blues team-mate Oscar, but the winger is beginning to pick up form after an ankle knock on international duty.
"Dapatkan rumor transfer dan berita tentang Chelsea dalam Bahasa Indonesia  di fanatix ID!"