---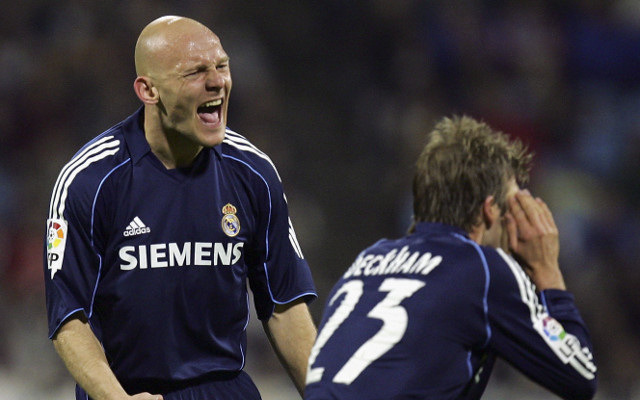 Thomas Gravesen – Another fairly bizarre move in January 2005 despite the Dane having impressed at Everton.
Gravesen's 18 months in the Spanish capital was most greatly remembered for a red card however.
fanatix rating of success: 4/10.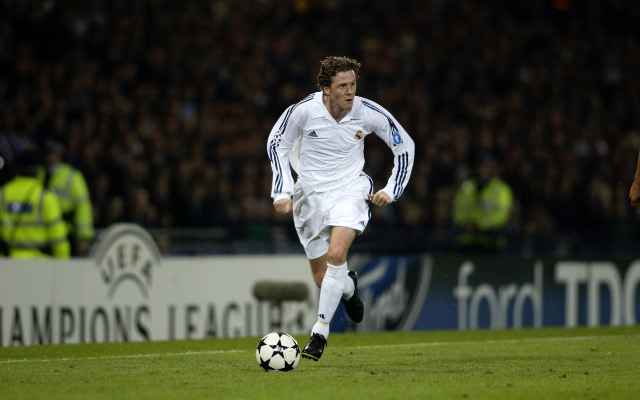 Steve McManaman – The first Premier League star to switch to Madrid and the fact it was a Bosman free made Reds fans wince.
Spent four years at the Bernabeu and did win the Champions League and La Liga twice, although was eventually forced out by the 'galatico' policy.
fanatix rating of success: 7/10.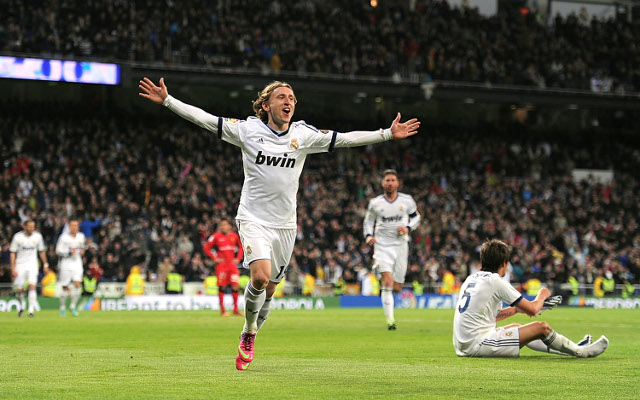 Luka Modric – Essentially engineered his own move from Tottenham 12 months ago in a £26m transfer, although has since failed to really stake a regular place in the side.
fanatix rating of success: 5/10.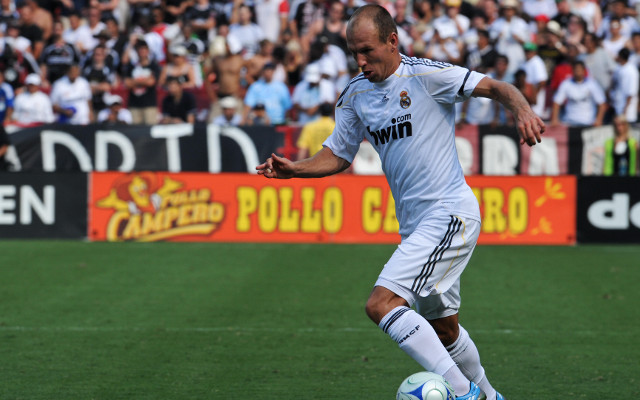 Arjen Robben – Despite unprecedented success at Chelsea and Bayern Munich, Robben's £32m switch to Madrid was best described as average.
Along with Wesley Sneijder and Rafael Van Der Vaart the Dutch contingent were not bad, but not great, and a switch to Germany was welcomed.
fanatix rating of success: 6/10.
Forwards: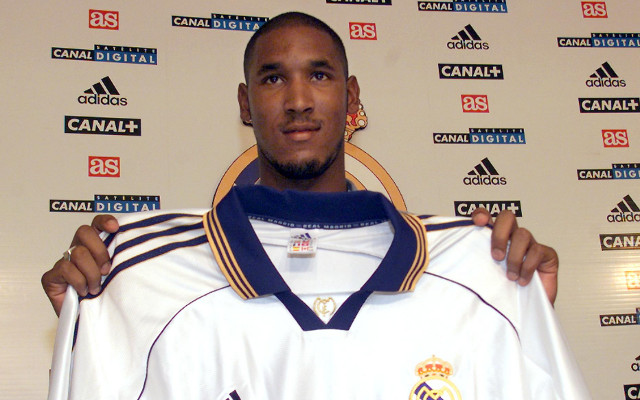 Nicolas Anelka – Two-and-a-half impressive years with Arsenal earned the then young French striker a huge £21.5m move to Madrid in 1999.
Despite just 12 appearances and three goals, former side Paris Saint-Germain still paid the same fee just a year later.
fanatix rating of success: 3/10.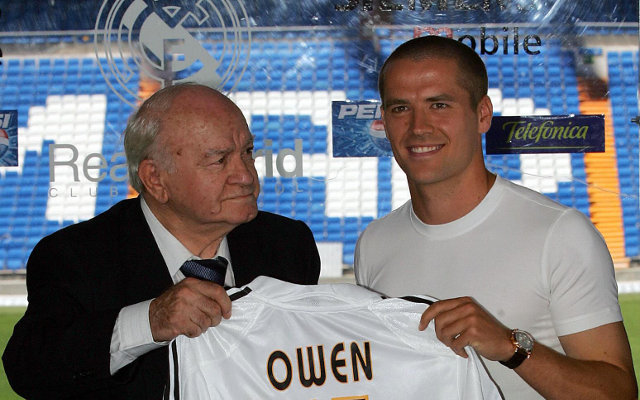 Michael Owen – Joined England team mates Beckham and Woodgate at Los Blancos in 2004, but despite a relatively good output of La Liga goals with 14 in only 15 starts (36 appearances in total), Owen was sold to Newcastle after just a year.
fanatix rating of success: 5/10.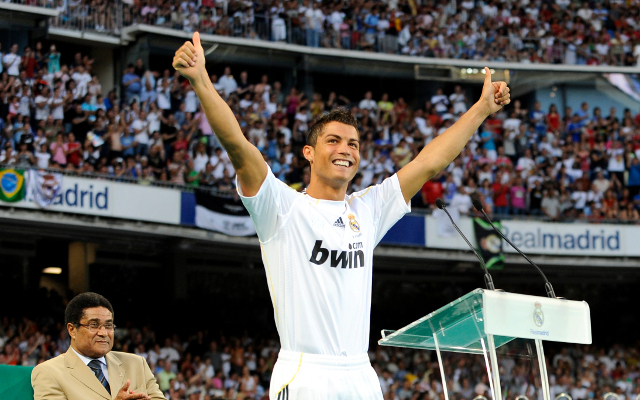 Cristiano Ronaldo – The Portugal captain became a world record transfer in 2009 when Madrid paid a colossal £80m to the Red Devils for the forward.
Ronaldo has since gone onto be the fastest Madrid player to score 100 goals and has netted 204 times in four years at the club.
fanatix rating of success: 10/10.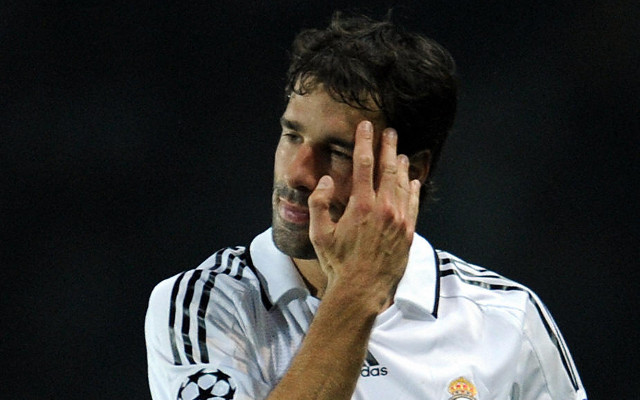 Ruud Van Nistelrooy – Despite scoring at a brilliant rate at Old Trafford, the Netherlands international felt the wrath of Sir Alex Ferguson and was sold for £13.2m in 2007.
Van Nistelrooy kept up his superb goal ratio, but injury blighted the striker's career at Madrid and the Dutchman left for Hamburger SV in 2010.
fanatix rating of success: 6/10.