---
Those from the English top tier that just aren't as great as everyone thinks.
Footballers can go from unknown youth player to £30m wonderkid in the space of six months, particularly if they are English and play for a Premier League side.
Unfortunately for every Wayne Rooney there is also an Andy Carroll and more often than not teams are left with expensive mistakes.
There are also those that just seem to have a reputation for being top-class when in reality their issues fair outweigh their strengths.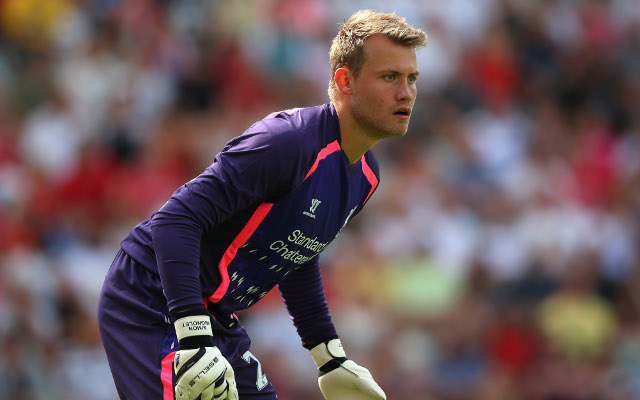 GK – Simon Mignolet, Liverpool
Cost £9m from Sunderland in the summer, saved a penalty in his first game and was instantly a hero – yet the goals keep flooding in now and the Belgian is all over the place and yet no one seems to be noticing.