---
Liverpool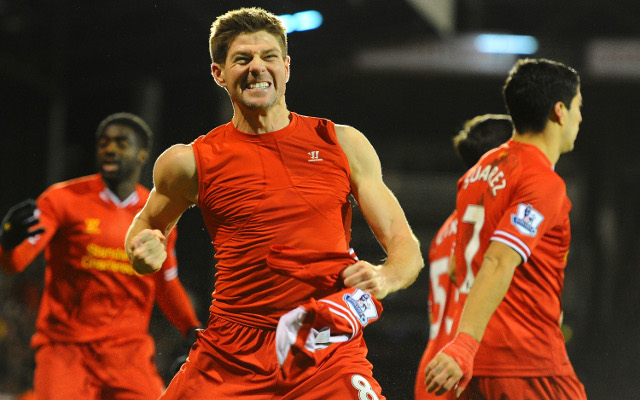 Steven Gerrard
As the TV cameras were so gleeful to point out at the weekend the captain gave a rousing pre-match talk to his teammates ahead of the clash with City.
It seemed to work as Gerrard's side went on to win and the emotion was too much for the 33-year-old when the final whistle was blown.
The England skipper has never won the English league title and it will be his influence, more than his creativity and goal-scoring, that could be the reason Rodgers' side maintain their form.