---
Players from Everton, Newcastle and Tottenham are also fearless against opponents.
One of the most exciting things for a football fan is seeing one of their stars bearing down on an opponent and looking to take them on.
In the Premier League there are a number of stars who excel at this and here are the top 10.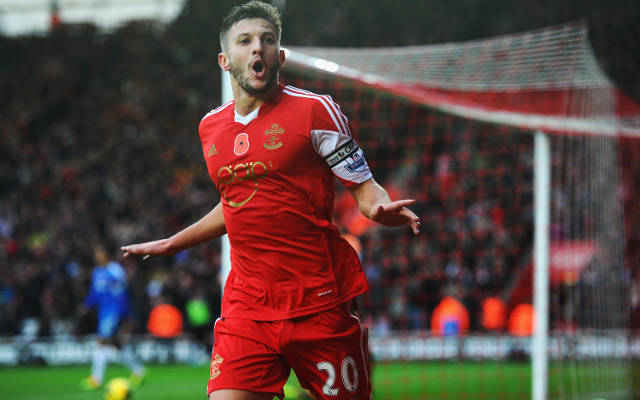 10. Adam Lallana, Southampton – 40 take-ons
The Saints captain has come on leaps and bounds in the past 18 months and is now a fully fledged England international and is highly likely to go to the 2014 World Cup.