---
Are the biggest signings always the best…?
These ten players were the biggest money transfer moves in each of the last ten seasons. While some were a barn-storming success, others mere a miserable failure!
2013/14) Falcao £53m (biggest move at the time of writing)  Rating: ?/10
Atletico Madrid to Monaco
Only time will tell if Falcao's latest mega-money move will be a success. His smooth transition from Portugal to Spain when he moved from Porto to Atletico however, bodes well for one of the world's greatest finishers. Along with the other superstar signings, Falcao should help Monaco push at least for a Champions League spot in their first season back in Ligue 1.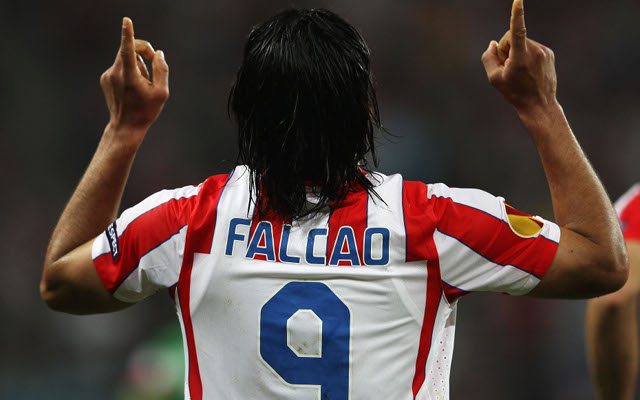 2012/13) Hulk £48m     Rating 5/10
Porto to Zenit Saint Petersburg
Can only be classed as a failure. Has only scored seven times in the Russian league, and has regularly claimed he is unhappy at the club. Team discontent due to his extortionate wages, and allegations of racism towards the Brazilian striker have only confounded his miserable spell at Zenit.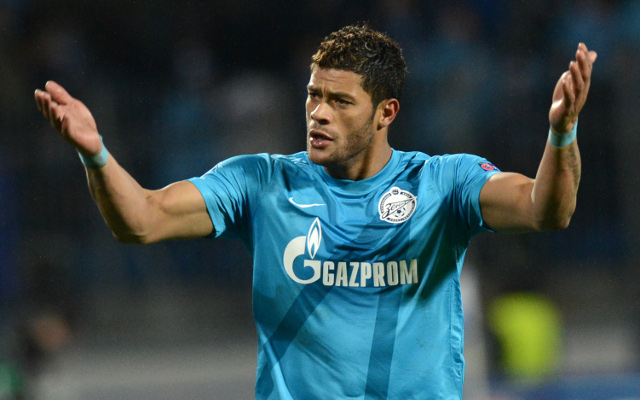 2011/12) Falcao £37m     Rating 9/10
Porto to Atletico Madrid
It's not often you make a profit on a player after paying £37m for him, so it's a testament to Falcao just how well he did at Madrid's second club. scored 70 goals in 90 appearances, helping Atletico win a Europa league title in the process. Some player.
2010/11) Fernando Torres £50m     Rating 4/10
Liverpool to Chelsea
Arguably the biggest flop on this list. Torres was regarded as the world's finest striker when at Liverpool, which prompted Chelsea to break the British transfer record to snap up the Spaniard. A measly return of 15 league goals in 82 appearances has sadly made Torres the butt of many a football joke, and an easy target for opposition supporters. He's regularly seen cutting a forlorn figure around Stamford Bridge on a Saturday afternoon.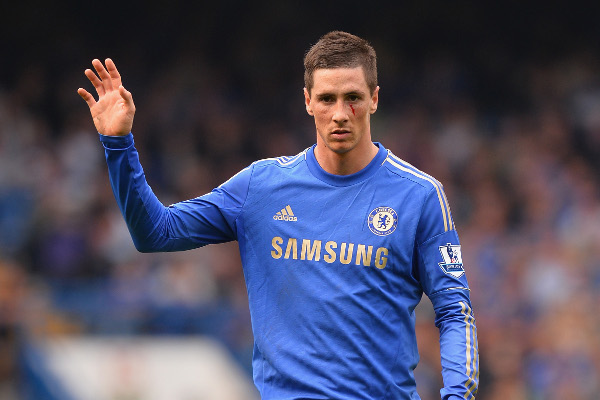 2009/10) Cristiano Ronaldo £80m      Rating 10/10
Manchester United to Real Madrid
The most expensive player of all time, and worth every penny. Astonishingly, Ronaldo has scored at a rate of more than a goal-a-game for Real Madrid, bagging 201 times in 199 appearances. Only Lionel Messi can match these kind of statistics, and if it wasn't for the Argentinian genius, Ronaldo would have won multiple Ballon D'or awards by now.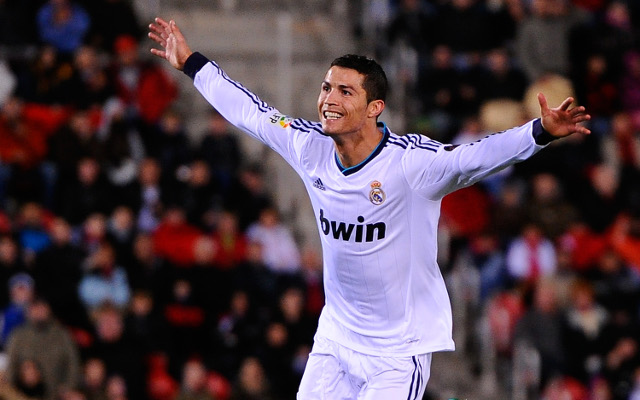 2008/09) Robinho £32m    Rating 5/10
Real Madrid to Manchester City
Robinho set the tone for his City career when he accidentally referred to his new team as 'United' in his first press conference. The skilful Brazilian did put in some impressive performances in home matches, but he regularly went missing during away games, much to the frustration of City fans. His poor work ethic meant, he was, quite simply – not cut out for the Premier League.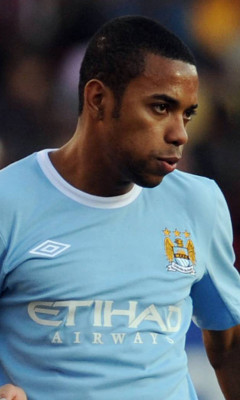 2007/08) Fernando Torres £25m     Rating 9/10
Atletico Madrid to Liverpool
In complete contrast to his swap from Liverpool to Chelsea, the strikers first major move was a complete success. He quickly became a fan favourite at Anfield, notching up 33 goals in his first season at the club. At Liverpool, Torres was lightning fast, aggressive, and possessed an almost unrivalled ability to beat a central defender. Just ask Nemanja Vidic. What happened, eh…?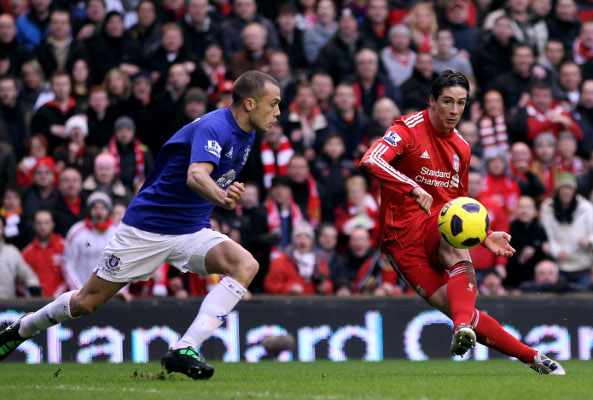 2006/07) Andriy Shevchenko £30m     Rating 4/10
AC Milan to Chelsea
A complete disaster. It is rumoured that Mourinho didn't even want the Ukrainian forward, but Abramovich insisted on shelling out the huge fee for the 30-year-old. Only managed nine league goals for the club, and was embarrassingly loaned back to AC Milan two years later, where he didn't score a single league goal for the Italian giants. Once a world-beater, Shevchenko was way past it when he joined the Premier League.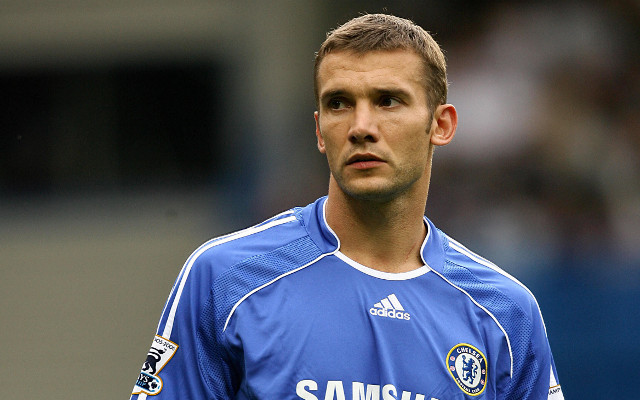 2005/06) Michael Essien £24m    Rating 7/10
Lyon to Chelsea
The dynamic African midfielder was a real powerhouse in the centre of the park during his best years at Chelsea, which were unfortunately cut short by a string of injuries that damaged Essien's form and confidence. Won Chelsea's Player of the year award in the 2006/07 season, and could well become an integral part of Chelsea's squad once more now Jose Mourinho has returned to the Bridge.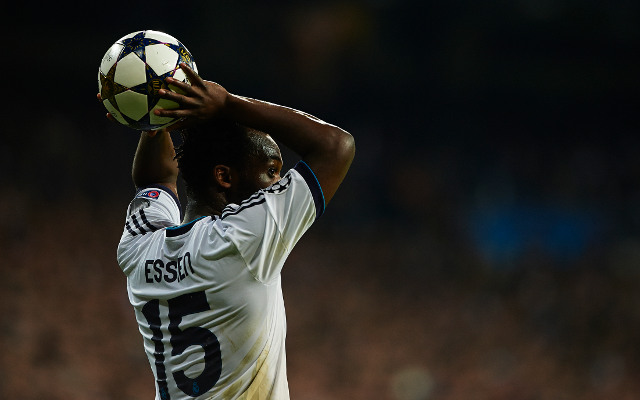 2004/05) Wayne Rooney £28m     Rating 8/10
Everton to Manchester United
Despite his recent troubles, Rooney's career at United can only be judged as a major success. 197 goals in 400 games have helped United win multiple league titles, FA and league cups, and a Champions League during his stay at Old Trafford. No wonder new manager David Moyes is desperate to keep Rooney, despite the fiery Englishman handing in a transfer request at the end of last season.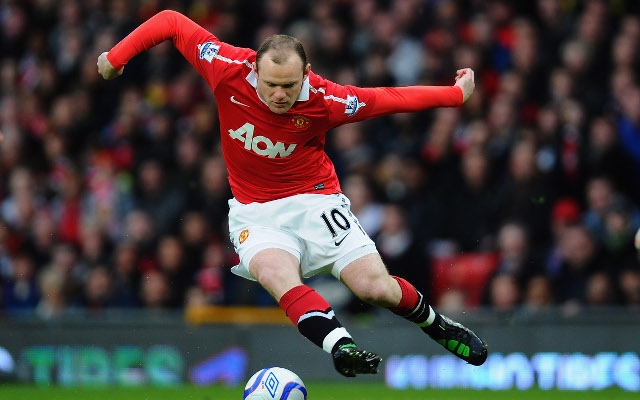 2003/04) David Beckham £26m     Rating 6/10
Manchester United to Real Madrid
To be fair, Beckham was probably worth a large chunk of this transfer fee on shirt sales alone. His four year stint saw him play alongside the likes of Luis Figo, Zinedine Zidane, Ronaldo, Roberto Carlos and Raul in Real Madrid's team of galacticos. Won Real Madrid's Player of the Year award in the 2005/06 season after reinventing himself as a cultured central midfielder. Joined LA Galaxy in 2007, which many still feel was too soon for a player of Beckham's calibre.