---
The Italian club have stopped their run at 10 triumphs but get nowhere near the record.
One of European football's most impressive records came to an end this weekend as AS Roma's 1-1 draw with Torino saw the side's winning run finish at 10.
This superb start from the club puts them firmly at the top of Serie A but despite such great early form, Roma are still someway off the record for most wins in a league season.
Here are the top five best runs:
5. FH Hafnarfjördur – 2004/05, 18 wins
The Icelandic side have been champions of their national league six times in the last decade, with the first of those triumphs coming after a run of 18 successive victories.
The club even made it to the Champions League in 2010/11, but lost out on winning the championship last season to KR Reykjavík.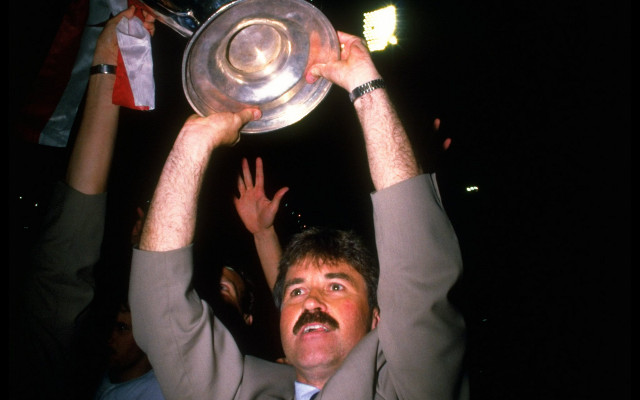 4. PSV Eindhoven – 1987/88, 22 wins
Back when Dutch clubs were true competitors in Europe PSV marched to a treble of Eredivisie, Dutch cup and European Champions' Club Cup under the guidance of Guus Hiddink.
This feat was made all the more remarkable by the fact that superstar Ruud Gullit had left the side in the summer, but new aces such as Ronald Koeman ensured their status as a top side.