---
It's the first Manchester derby of the season as Moyes and Pellegrini go head-to-head.
The big match of this weekend in the Premier League will be Manchester City taking on Manchester United at the Etihad Stadium.
It's the first time the pair have met this season and it will also be the first time new managers Manuel Pellegrini and David Moyes have come up against each other.
So fanatix has picked out what is expected to be the key battles from this epic encounter.
Sergio Aguero v Rio Ferdinand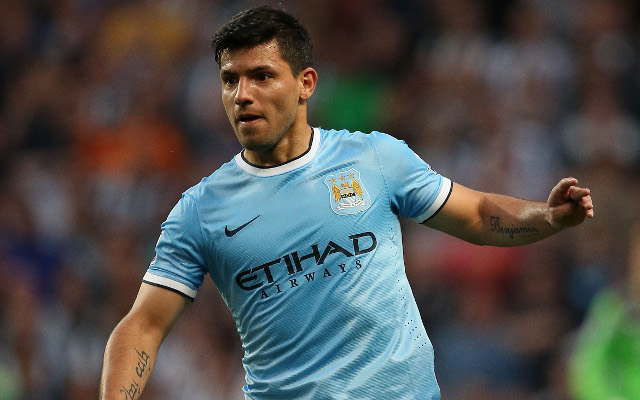 The Argentine has been enjoying more of a forward role this season, operating more as a secondary striker rather than in the No.10 position.
This means that Aguero will be right in among the United back four and with Ferdinand being the pacier of the two centre-backs, it will be the 34-year-old's responsibility to take charge.
Marouane Fellaini v Yaya Toure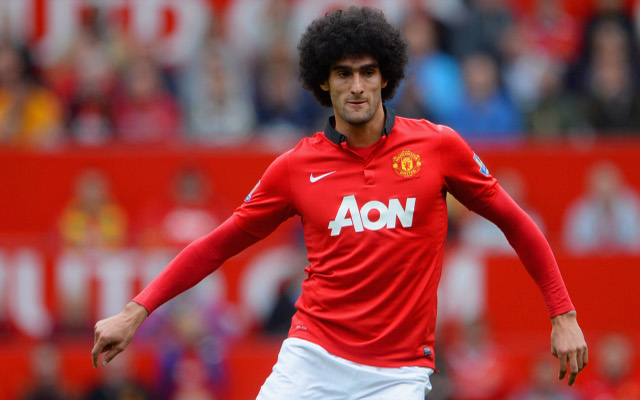 These two midfielders have been given slightly different roles this term than they have been used to, with Fellaini playing more defensively whilst Toure has been given a licence to roam forward.
The pair are powerful and strong and it could be a real clash between them in the centre of the park at the Etihad.
Jesus Navas v Patrice Evra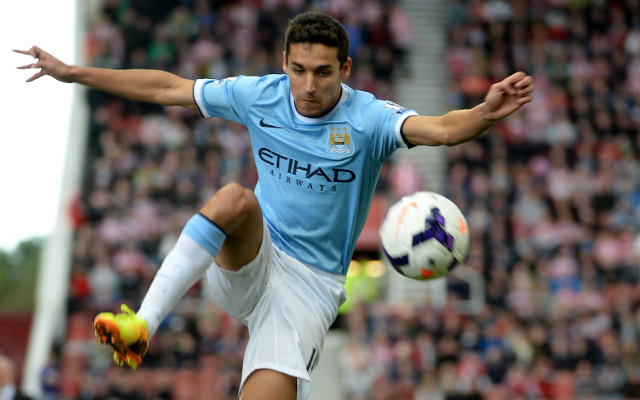 Although Evra likes to tear forward and overlap with the left midfielder, the danger that Navas poses from the right wing could mean the Frenchman has to be cautious.
The Spain international has impressed since signing from Sevilla in the summer and a lot of City's creativity goes through the 27-year-old.
Wayne Rooney v Fernandinho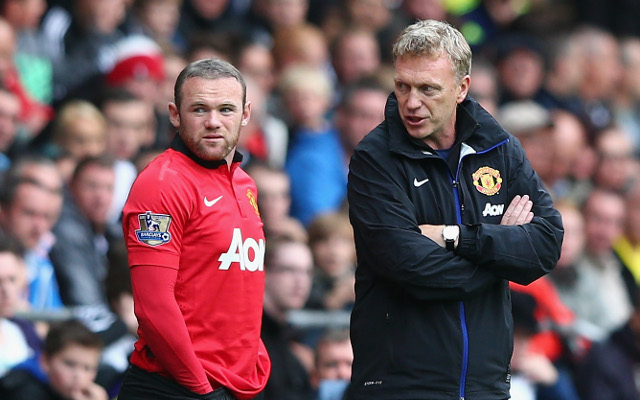 Rooney seems to have a new lease of life since deciding to stay with the Red Devils and two goals against Bayer Leverkusen mid-week shows that the forward is in form.
As the England international likes to drop off the striker, it could well be the responsibility of defensive midfielder Fernandinho to try and keep the attacker quiet.
Melanggar Manchester City rumor transfer dan berita dalam Bahasa Indonesia dengan fanatix ID!