---
What a year of sport 2013 was, but here's the funny bits.
As much as sport is about achievement and stars competing at the very top, there aren't many fans out there who don't enjoy a laugh and here are the 20 funniest sporting gifs from 2013.
Prince Fielder made the worst baserunning move ever
Zdeno Chara suddenly discovered ice was slippery
Gerald Henderson can claim this was a great shot
Who says wrestlers can't dance?
Moves aren't as good as Miguel Angel Jiminez though
Joey Barton lives up to his gentlemanly reputation
Tom Brady is rejected
Someone forgot to tell this pole vaulter the floor had just been waxed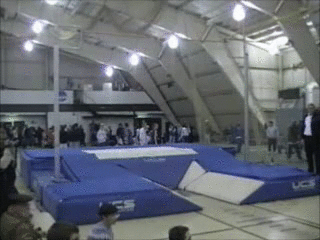 Whoever fell off first is in big trouble
Everyone's a loser in this MMA fight
The dog that nearly ruined this stage of the Tour De France
While David Nugent chases a squirrel
The worst high five ever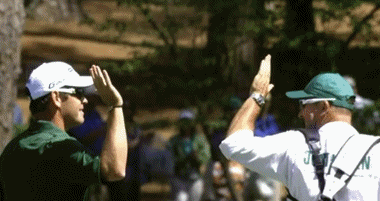 Remember, Patrick Bergland is a professional ice hockey player
Steven Gerrard is shot by an invisible sniper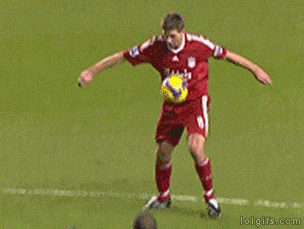 Iron Man winner nearly overdoes the showboat
This arm wrestler is actually a demon
Oh Raul Ibanez is a professional baseball player as well
Yeah and what? Casual showboat from Vlad Chiriches
Finally, 39-year-old Ricky Ponting did this in the IPL