---
Spurs are the only English representative on an impressive list.
Despite having only scored five goals all season in the league, Premier League outfit Tottenham Hotspur make it onto the list of teams with the most shots so far in 2013/14.
5. Tottenham Hotspur
Shots: 105.
It's essentially a shot for every £1m spent on new talent this summer as Spurs are raining down on the opposition's goal but to no real avail.
Luckily the north London club's defence has been solid so one goal has been enough to secure victories, with the 2-0 win over Norwich City the only time Tottenham have netted more than once.
4. Real Madrid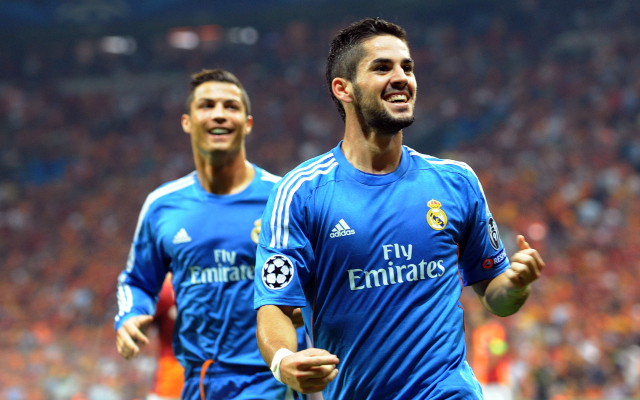 Shots: 110.
Unlike the Premier League, the Spanish top tier has yielded plenty of goals this campaign and Los Blancos have been firing them in at will.
Four wins and one draw for Carlo Ancelotti's side has been a great start and two thirds of Madrid's 12 goals have gone to Cristiano Ronaldo and Isco with four apiece.
3. Bayern Munich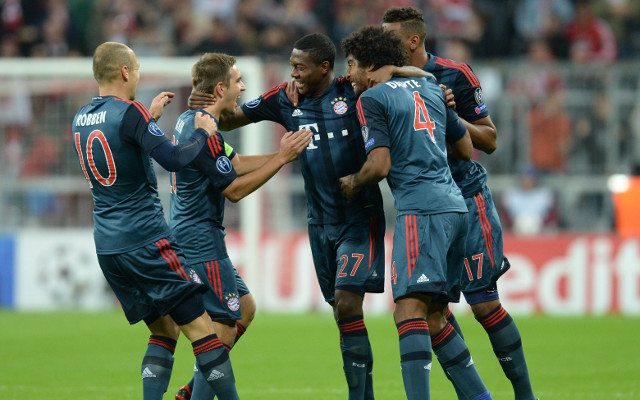 Shots: 117.
It's a similar story in the Bundesliga as it is in La Liga, as the teams flying high at the right end of the division seem to be scoring for fun.
Bayern have taken 16 points from a possible 18 so far in 2013/14 and look set to continue the good form that won the Bavarians the treble last term.
2. Paris Saint-Germain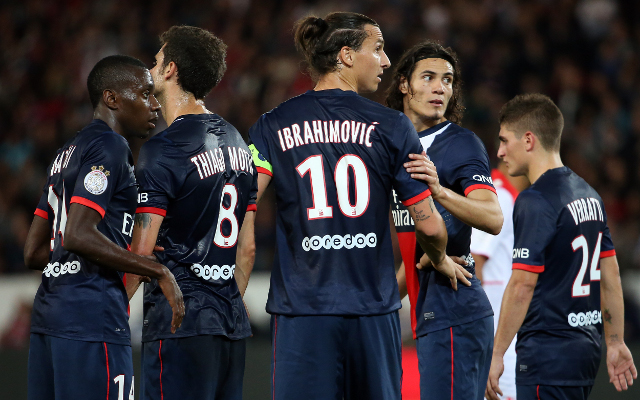 Shots: 118.
However, in France it is a bit more a similar tale to England as Ligue 1 hasn't produced the goals galore that has happened in Germany and Spain.
PSG have a formidable attacking line that consists of Edinson Cavani and Zlatan Ibrahimovic so the strikes should keep on coming though.
1. Borussia Dortmund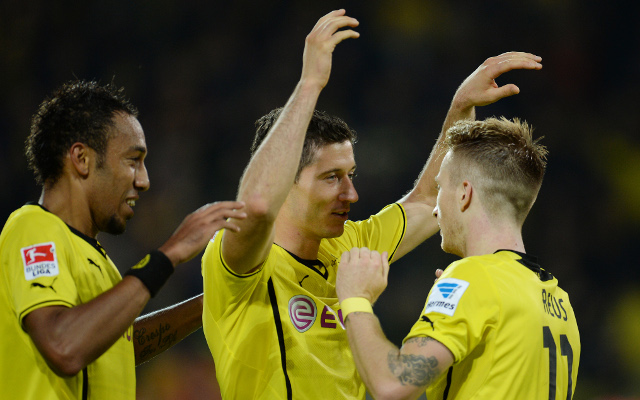 Shots: 136.
The second German side on the list and the leaders are some way out in front in terms of shots executed – which seems to be doing the trick with 16 goals in six matches and a position at the top of the league.
New signing Pierre-Emerick Aubayemang has been in great form, as has coveted attacking midfielder Marco Reus.
Melanggar Tottenham Hotspur rumor transfer dan berita dalam Bahasa Indonesia dengan fanatix ID!