---
Who makes the list of the most creative players in England?
Of course football fans always remember the spectacular goals score in the Premier League, but here fanatix takes a look at the most assists players have provided in the English top tier.
5. Ashley Young
Clubs: Aston Villa, Manchester United, Watford.
Assists: 66.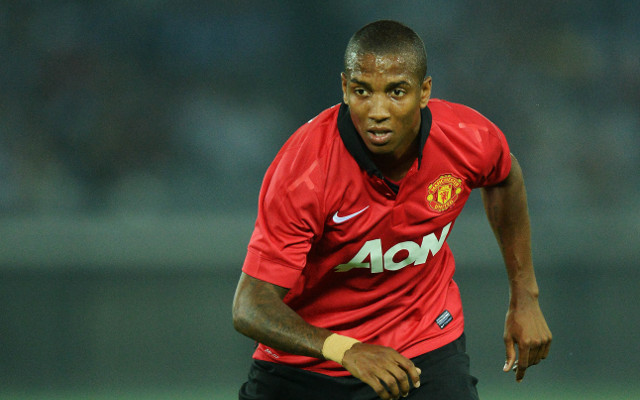 This is perhaps a surprising addition for many as Young is perhaps not seen as a Premier League legend, but the winger is clearly creative and beats several big names to the No.5 spot.
After starting a brilliant career in the top tier with the Hornets, the England international then made moves to Villa and United and at 28-years-old has plenty of time to get further up this list.
4. Cesc Fabregas
Clubs: Arsenal.
Assists: 72.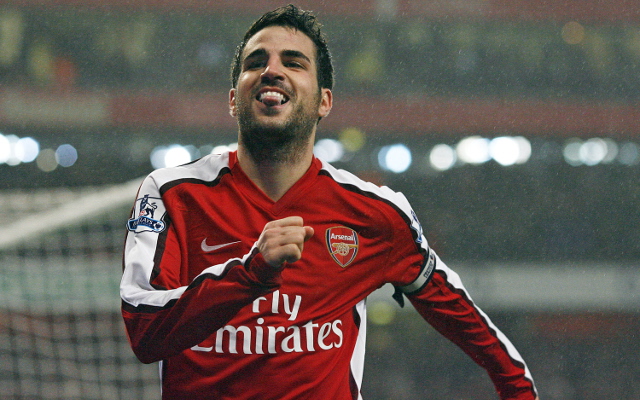 The Spaniard just exudes class and in nine years with the Gunners the Barcelona star managed to get into fourth position on this list ahead of many of the league's stalwarts.
Fabregas is a true Arsenal great of the modern era and with titles galore both internationally and domestically, the midfielder could end up being remembered as one of the all-time best.
3. Wayne Rooney
Clubs: Everton, Manchester United.
Assists: 81.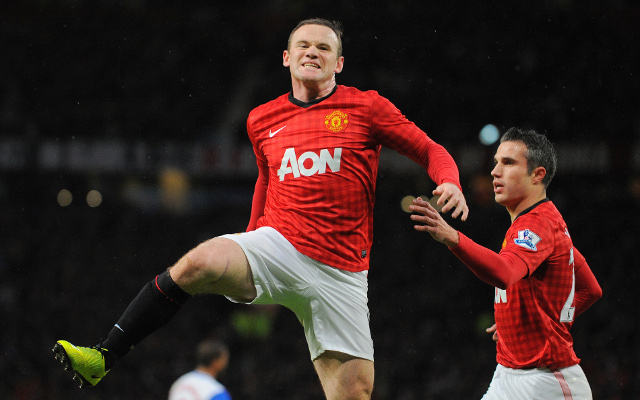 With the bagfuls of goals the 27-year-old scores it's easy to forget just how influential Rooney is at setting up chances for the forward's team mates.
Now playing alongside Robin Van Persie, the Englishman should have plenty more opportunities to edge the number closer to 100 as well.
2. Ryan Giggs
Clubs: Manchester United.
Assists: 96.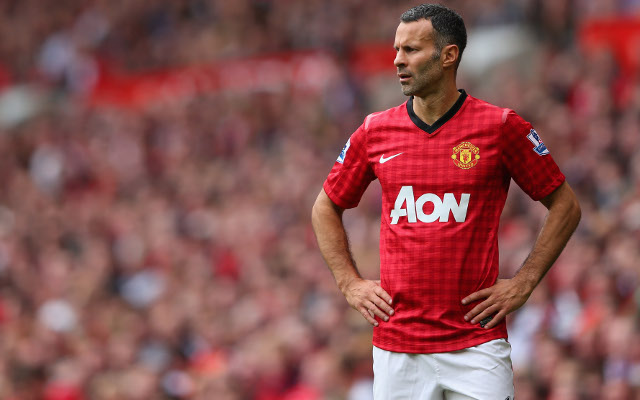 After playing in every Premier League season since the new version of the division began in 1992, it's hardly surprising that Giggs makes it onto this list.
The Welshman has developed over the years from a pacey winger to a solid central midfielder and at 39-years-old is still a key player for the Red Devils.
1. Frank Lampard
Clubs: Chelsea, West Ham United.
Assists: 116.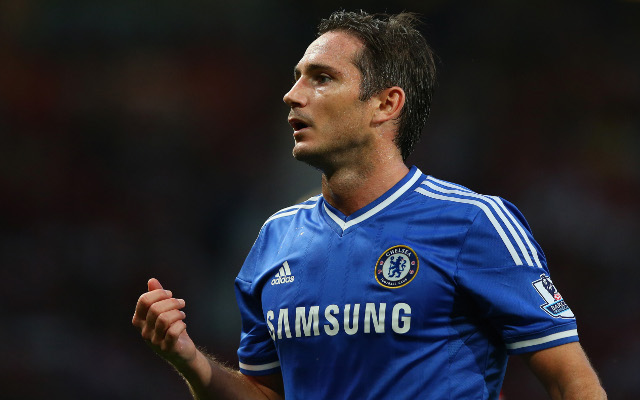 Lampard may have some critics and it's true the midfielder has never quite cut it on the international stage, but domestically there are few that can match the midfielder's proficiency.
Since arriving at Stamford Bridge in 2001 the 35-year-old has become instrumental in all the success the Blues have had since and has won every trophy possible with the club.
Melanggar Manchester United rumor transfer dan berita dalam Bahasa Indonesia dengan fanatix ID!