---
Sportsmen and porn stars don't usually cross paths, unless there's a laptop and an extended period on the road involved, but there have been a few cases where they collide (no pun intended).
SEE MORE:
Instagram WAGs: 29 Stunners You Must Follow
World's Top 50 Hottest Sportswomen
Top 40 hottest female tennis players in the world 2014
When you think about it, they have a lot in common. Both frequently work up a sweat, display excellent stamina for extended periods and develop obsessive followings amongst their fans.
And over the years, there have been cases where porn stars and sports stars have intertwined, and below are five of the biggest cases  of, shall we say, mingling?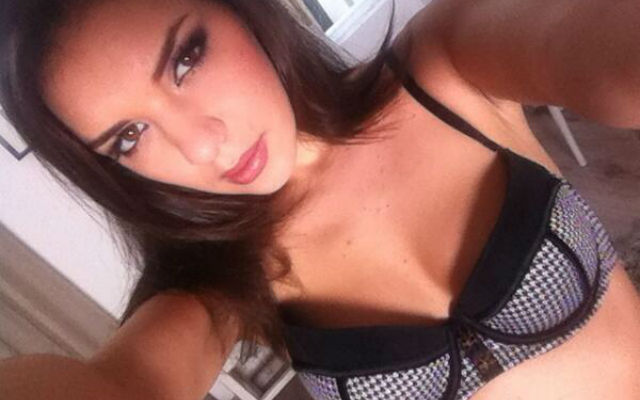 Alina Henessy
Earlier this week, the popular (and award winning) porn star Alina Henessy offered Dynamo Moscow striker Alexander Kokorin the chance of a 16-hour marathon sex session if he continued to score the goals that would fire the club into next season's Europa League.
Most players find a big of extra cash usually acts as an incentive to bag just five more goals, but we have a feeling this will probably work just as effectively.