---
Those that have shone out from the so-called 'Golden Generation.'
Admittedly there has been little to shout about as an England fan for the last 10 years, with three quarter-final exits at major tournaments and one not even qualified for.
However, that is not to say that every Three Lions performance or player that has donned the shirt has been poor, so here's the top five from fanatix.
5. Frank Lampard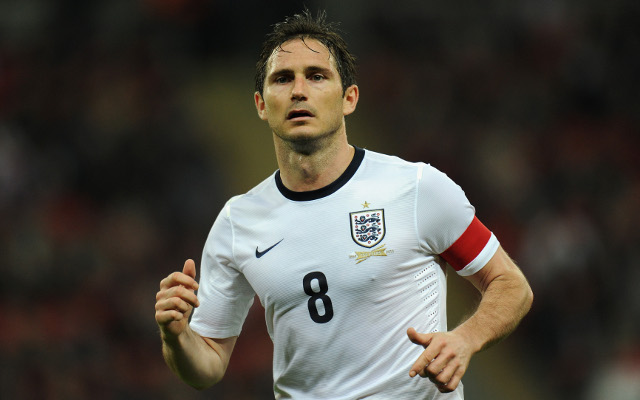 It's been an up and down international career for Lampard, which in fairness probably hit its peak in 2004 when the midfielder netted three goals at the European Championships in Portugal.
The 35-year-old has never reached the heights for the nation as the player has for Chelsea, but 100 caps is not to be sniffed at and Lampard has occasionally shown brilliance.
4. John Terry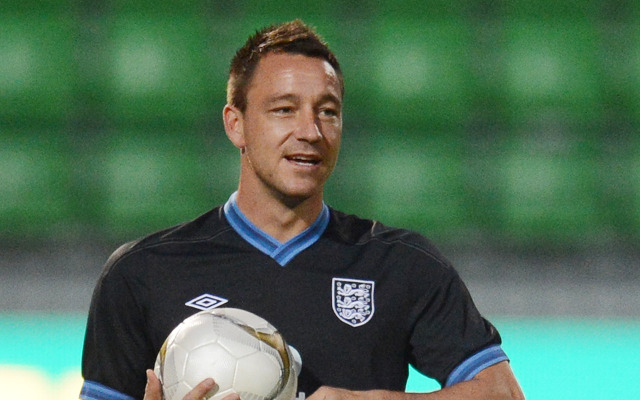 Off the pitch it has been a controversial period for Terry, with the captaincy twice being stripped off the Blues skipper for misdemeanors involving opposition players.
Yet for the English national side the defender has been nothing but committed and for a time during the mid-2000s there were few better in world football than the centre-back.
3. Steven Gerrard
The Liverpool skipper, like many in the national team, have failed to recreate the form they show in the Premier League when playing internationally.
However, as captain of the nation now Gerrard often leads by example and has been solid and reliable for England, if not spectacular.
2. Wayne Rooney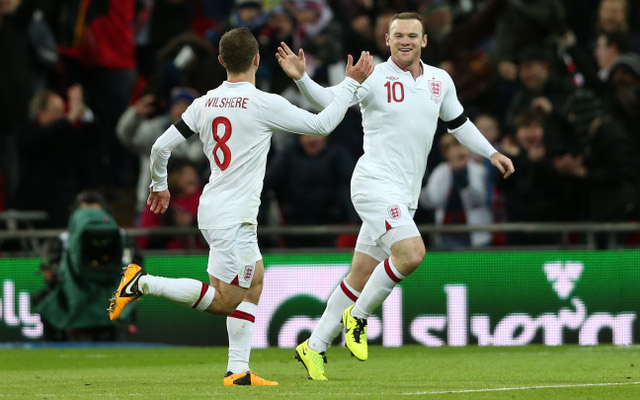 This is perhaps an anomaly for some people as Rooney has failed to perform well at a major tournament since 2004, but is one of the few players for the nation who seems to have the ability to change the game.
Fine qualifying campaigns and flashes of brilliance in friendlies shows that the 27-year-old is still one of the most important players in a Three Lions shirt.
1. Ashley Cole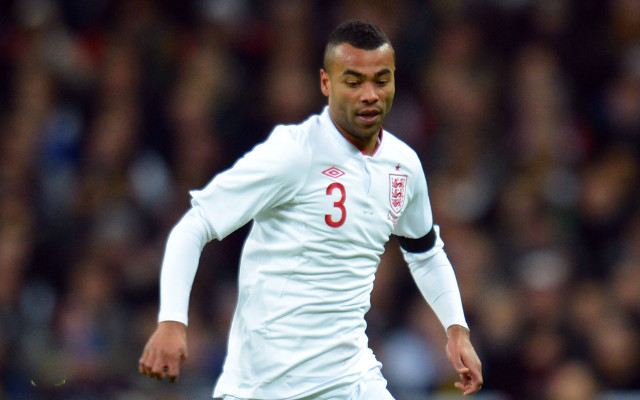 Perhaps the most consistent footballer England have had for many years and one who is always named when the best XI from a tournament is being decided.
Cole possesses genuine world-class quality and despite Leighton Baines vying for a position, the left-back is still one of the finest defenders playing the game.