---
Who makes it into the best line-up for the whole of 2013?
Deciding the ultimate starting XI for a calendar year in Premier League football is a difficult task, as the 12 months stretches across halves of two seasons.
For example Manchester United's finish in 2012/13 to regain the title was brilliant, but since Sir Alex Ferguson left as manager 2013/14 has been somewhat disappointing.
However, here at fanatix we like a challenge so see if you agree with our best lineup from 2013: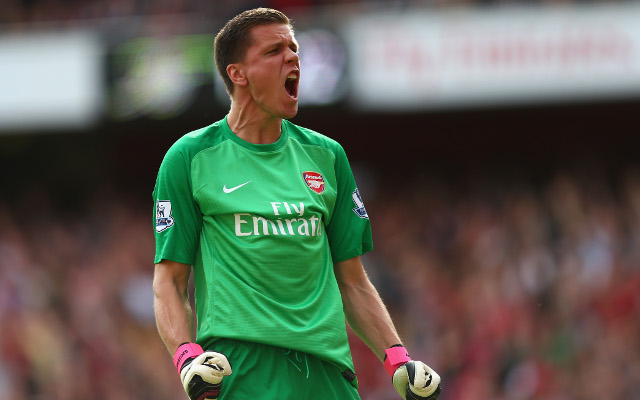 Goalkeeper – Wojciech Szczesny, Arsenal
This was a really tough choice, as Tim Howard, Simon Mignolet and most prominently David De Gea were all strong contenders, but Szczesny's step up from unreliable stopper to the best in the league has been impressive.